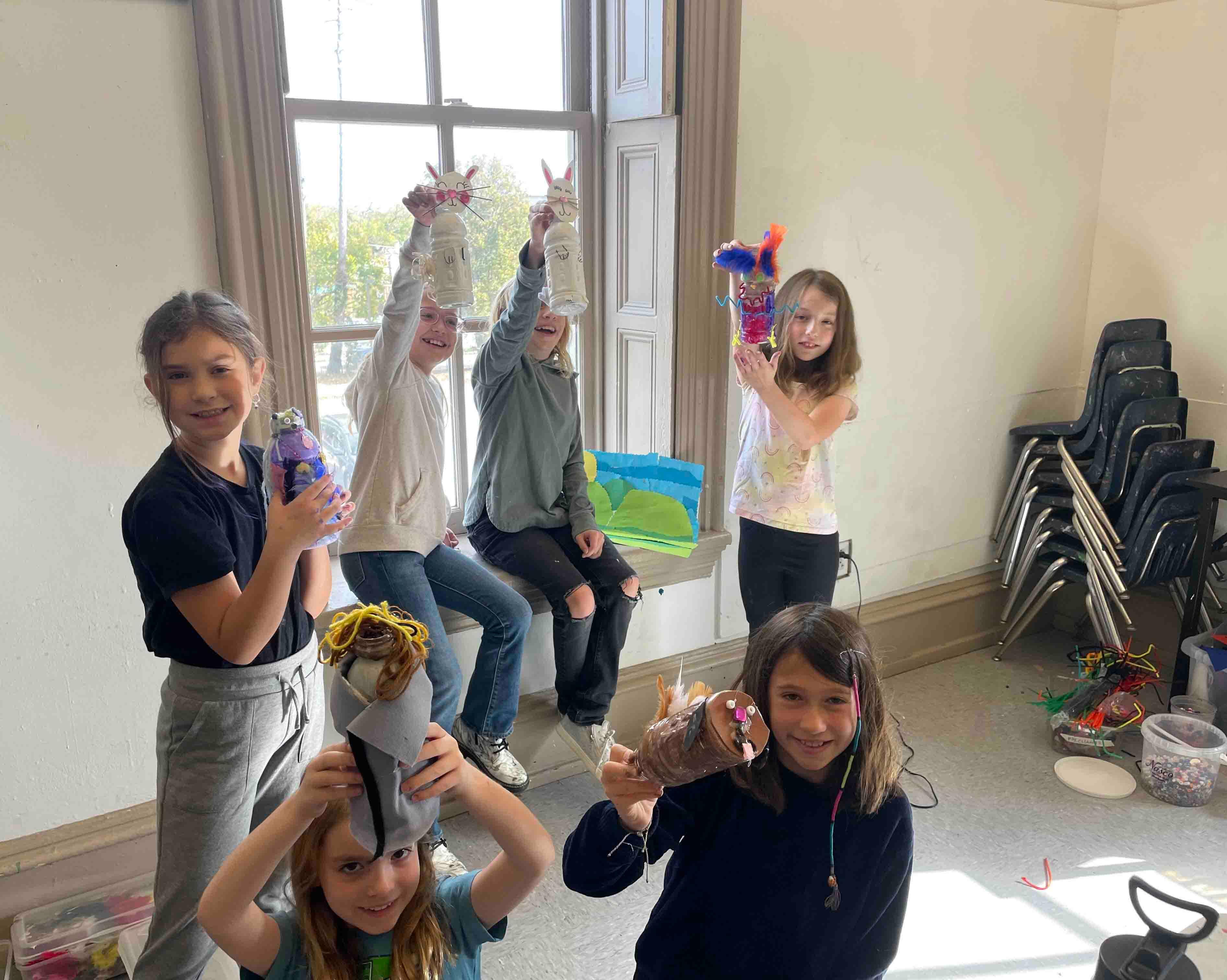 Kids Sculpture (7-9 yrs)
This class has already started. Please call to register.
No class 5/27
Explore 3D sculpture and use conventional and unconventional materials to create art. Incorporate various tools and techniques, learn problem solving skills, and deepen your understanding of 3D art and processed-based art. Demos and guided practice will ensure you understand the concepts being taught.