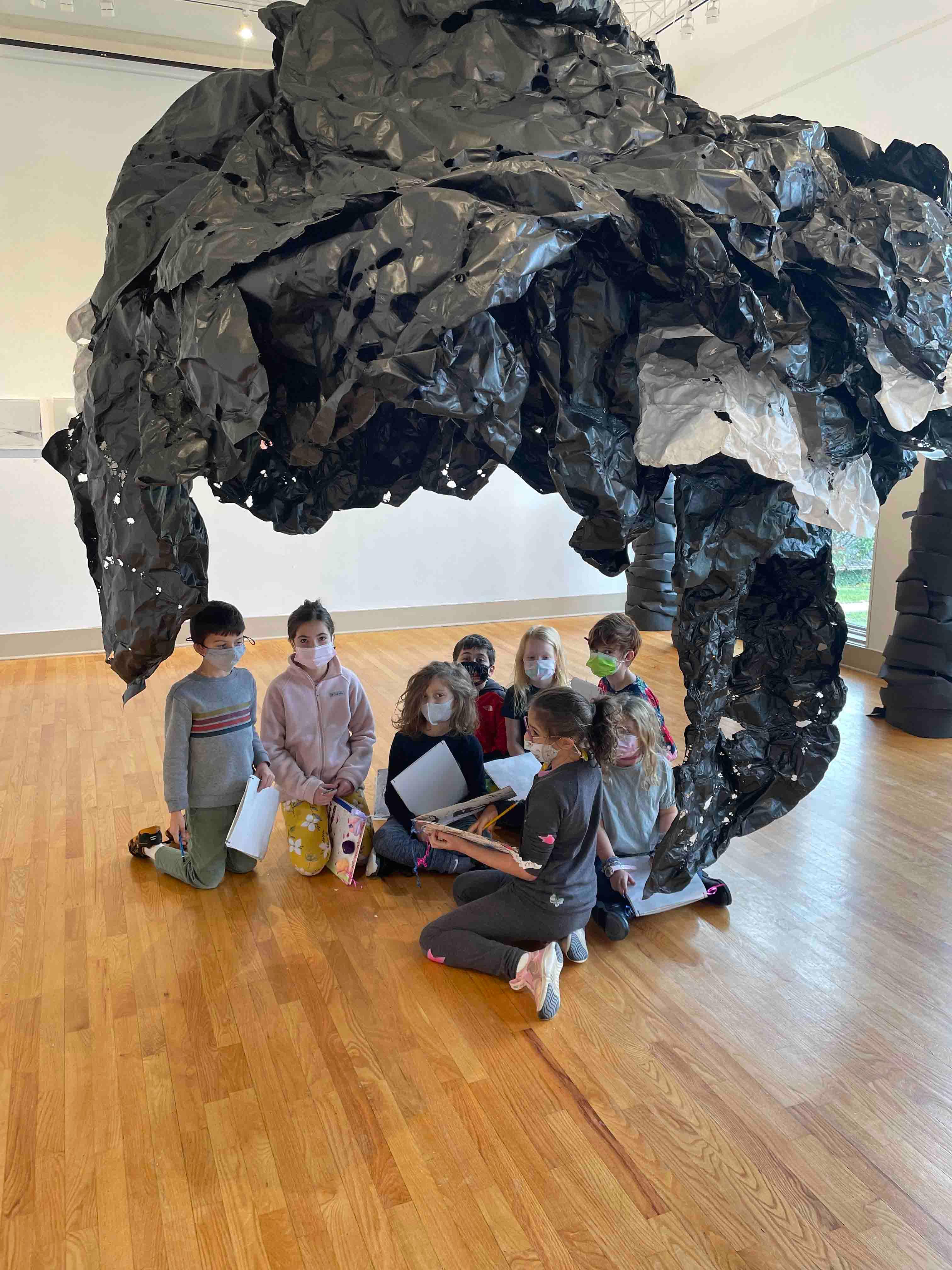 Kids Drawing and Painting (7-9 yrs)
This class has already started. Please call to register.
No class 5/28.
Explore various tools, skills, and techniques through the mediums of drawing and painting. Learn about value, line, and shape as well as form, texture, and color. Work from life and imagination in order to better understand your individual artistic preferences. By the end of this course you will have gained a knowledge of the elements and principles of art through your artistic creations.