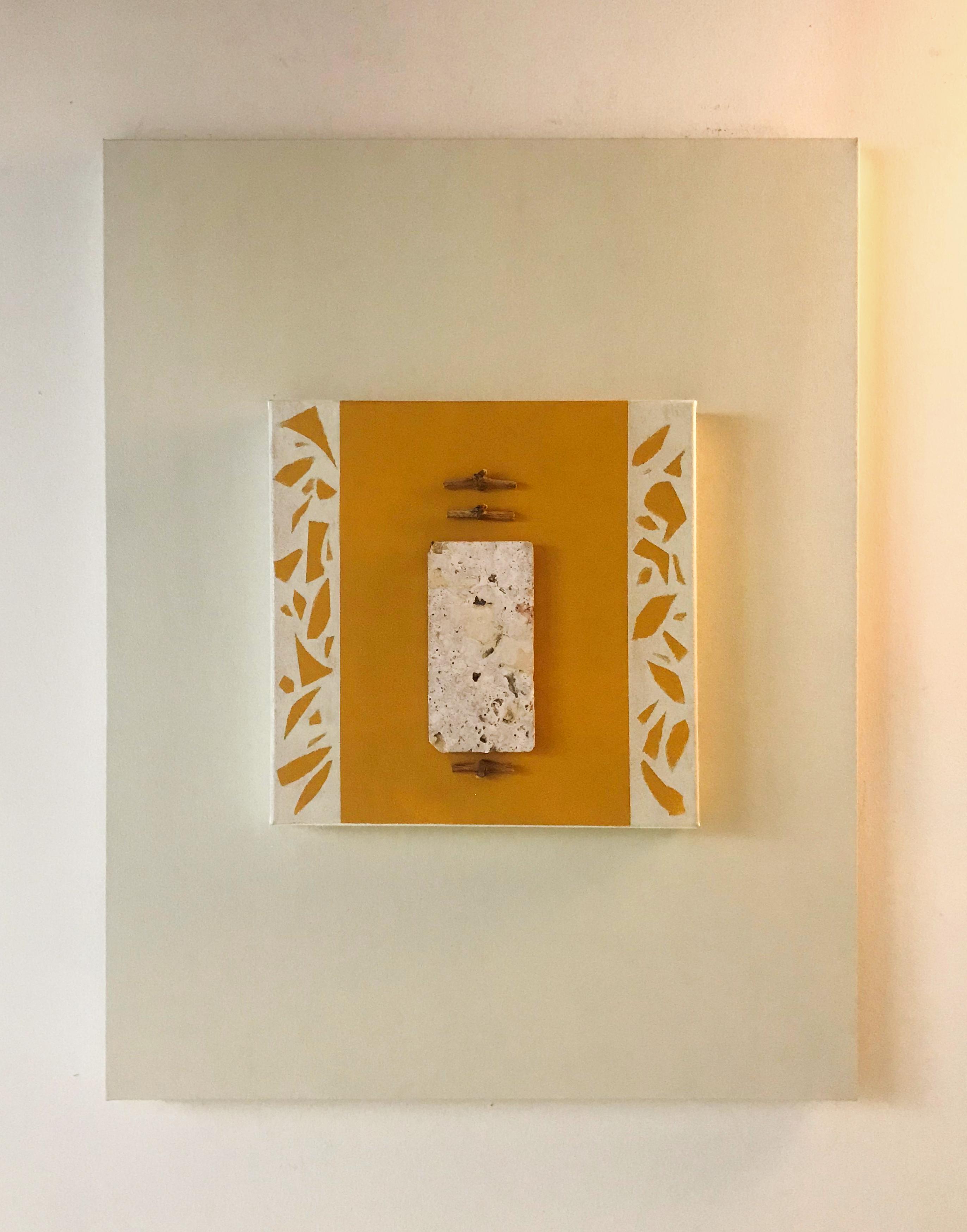 Individual Critique with Francine Shore
This class has already started. Please call to register.
Have a helpful one-on-one conversation about what you have done, are doing, and what you plan to achieve. Since painting is personal, youre style will be honored, whether Traditional, Contemporary, Primative, or Experimental. How to push an image to the "next place" will be discussed/encouraged. Nothing is wrong, it simply works or doesnt. Working with paints/drawings/prints, or mixed media/collage is great. Exhibition possibilities can be discussed. All work is welcome.
Student Supply List:
Please bring one artwork with you to discuss