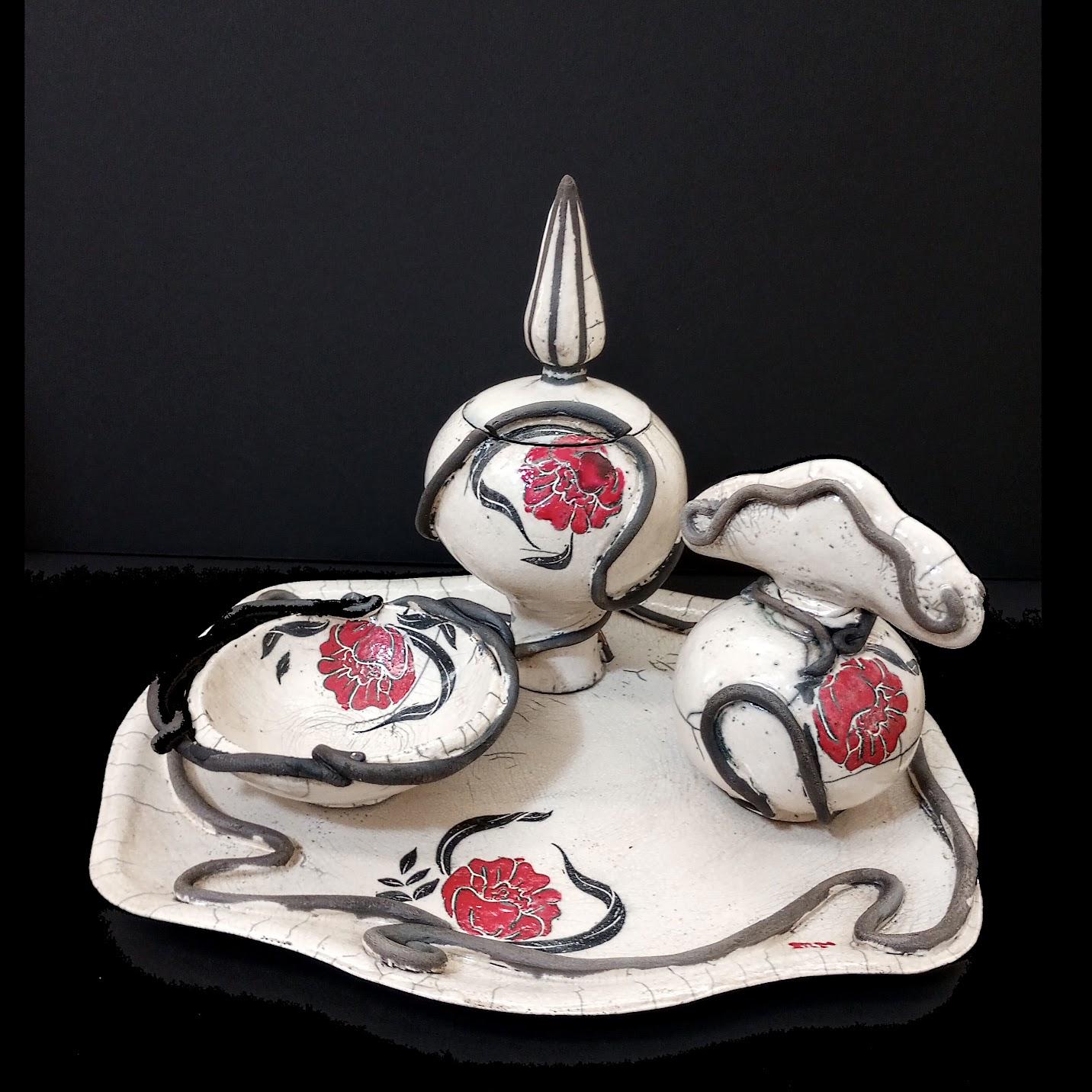 Evening Playing with Fire: Part 2
This class is for all beginners. You do not need to have taken Part 1.
Experience the MAGIC of fire. Create, glaze, and fire pieces. This is a hand building course. Weekly hand building demos will help bring your ideas to life. If you are a wheel thrower you can bring wheel thrown pieces to alter. You will not be able to throw, only alter previously thrown pieces.
Supplies:
Clay must be purchased at Main Line Art Center ($30 for one bag of clay)
Basic set of clay tools (can also be purchased at Art Center for $17.50)
Apron or towel
Variety of ribs
Pony roller
Textures to press into clay
Respirator