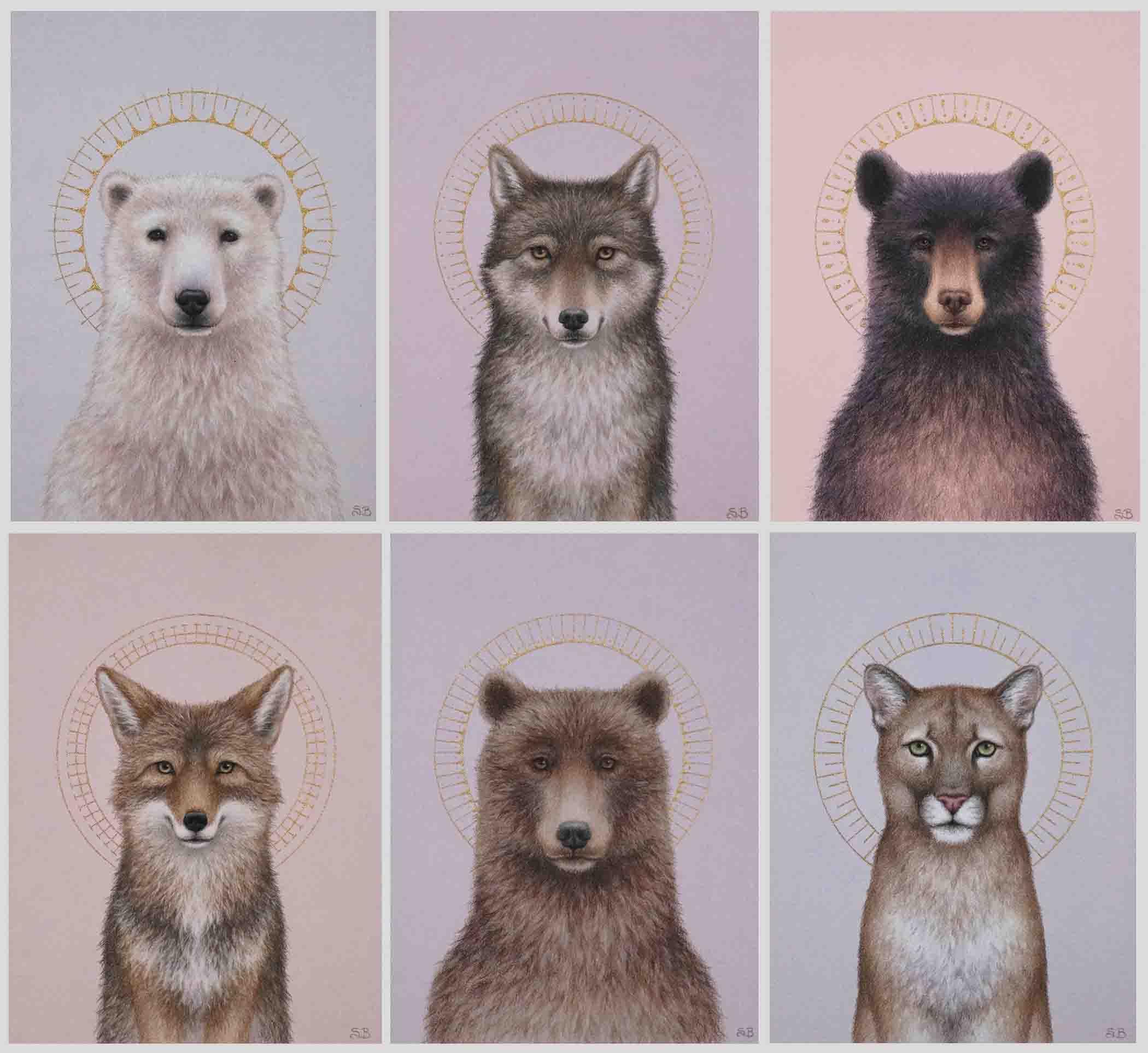 Visiting Artist Workshop: Essentials of Art Materials
This class has already started. Please call to register.
Explore the relationship between paper surfaces and drawing/painting media. Sarah will discuss characteristics of paper such as weight, texture, sizing, and longevity as well as discussing how to choose the best surfaces for each artist's individual needs. You will receive sample packs of Strathmore and Canson papers, as well as a selection of drawing/painting media so that you can explore and experiment with the ideas discussed in the lecture.