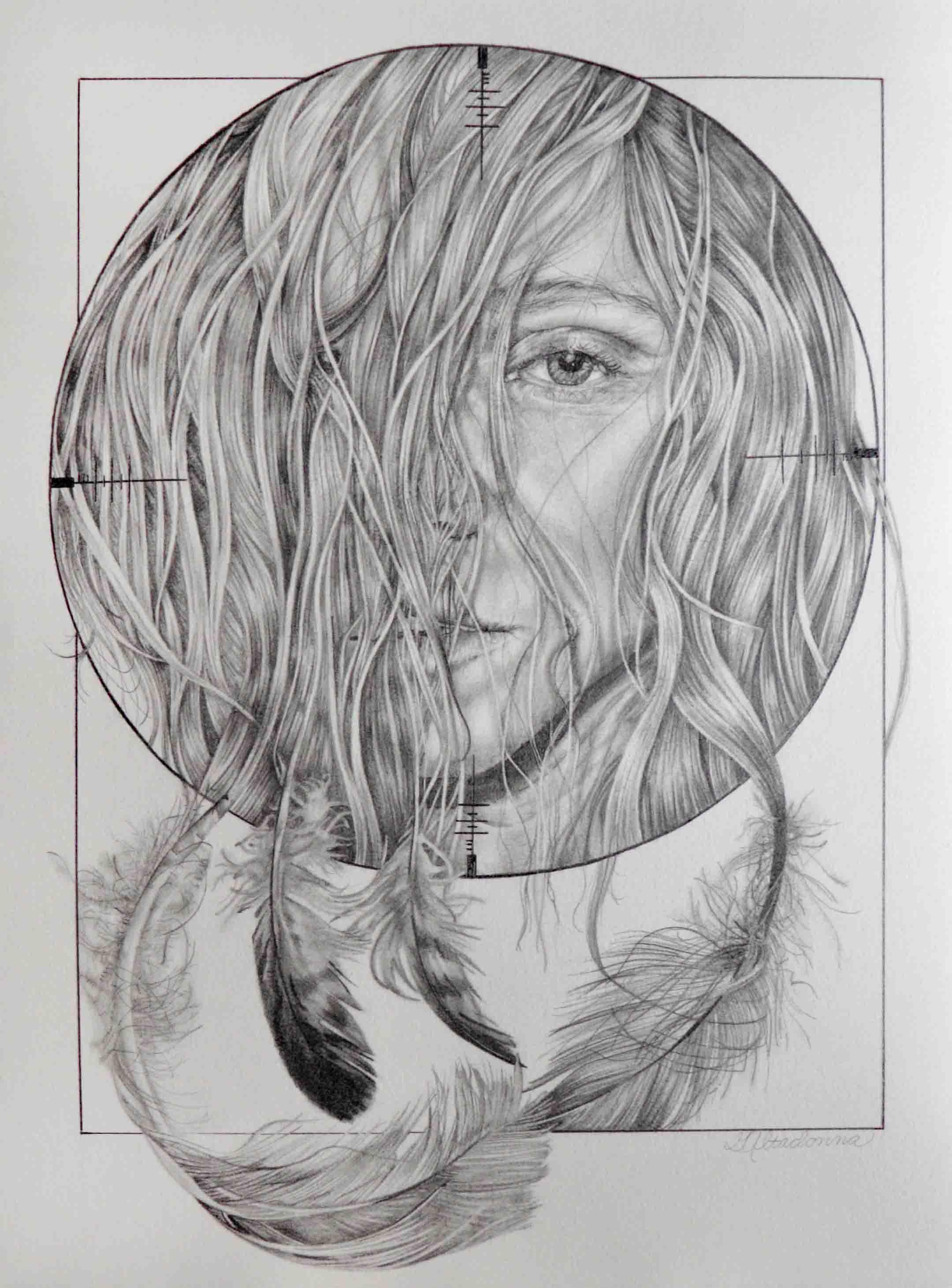 Drawing for Beginners
Learn how to draw from the ground up! This beginner course will start with the very basics of drawing, providing you with all the fundamentals needed to more confidently draw. Each class will have detailed instruction, demonstrations, and assignments geared toward weekly skills. Homework assignments will be provided to help encourage weekly practice of skills, with one on one feedback.

Student Supply List:

Drawing pencils- HB, 2B, 4B, 8B

Drawing paper pad, Canson, Strathmore, Aches – high quality drawing paper, not sketch paper (8″ x10″)
Generals kneaded erasers

Staedtler white rubber eraser
Synthetic paint brush (cheap, any size soft bristle)
Ruler

Pencil sharpener
Cheap sketch paper (newsprint)
Thank you for registering for an online class. All classes are held over Zoom, and your class link will be included in the class confirmation you will receive a few days prior to the start of your class. It is hard for teaching artists to troubleshoot technical difficulties during class time. Please make sure you are able to access Zoom and that your camera and sound work before the start of class. If you need immediate help, call us during open hours at 610.525.0272 ext.110. Zoom support is available 24/7
here
. Enjoy your online class!