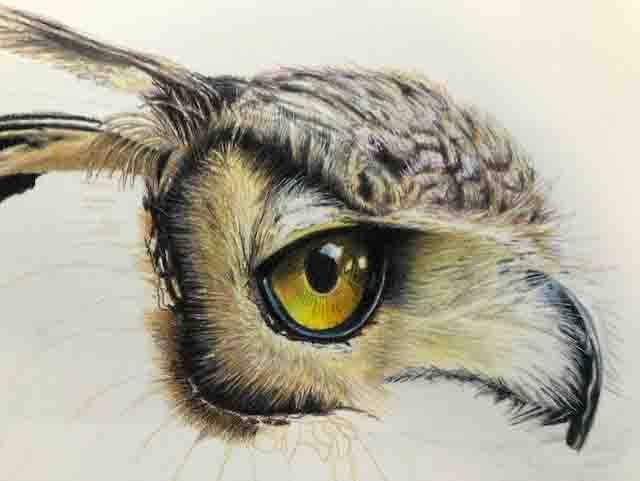 Drawing for Beginners
In this drawing class for beginners, you will learn important subjects, such as the proper use of drawing materials and how this knowledge improves the quality of your project. You will learn the elements of drawing: line, shape, texture, value, and color. You will also learn the principles of drawing: harmony, rhythm, balance, etc., which provide the right tools for a well-balanced composition. Moreover, you will learn systems to create reference points and how to place shapes and sizes to build accurate still-life compositions.

Student Supply List:
The following supplies are Alicias recommendations, but you can substitute in any way that makes sense for you and your budget.
Small Cardboard or Utility knife or Sharpener
12" T transparent ruler
Mechanical Pencil, 0.5 or 0.7
Staedtler White eraser
Kneaded eraser
Q-tips
Paper Towels
Inexpensive 1 ½ " brush (can be from Lowe's or Home Depot)-
1/4″ flat synthetic brush
General Charcoal Pencils set of 4: 2B, 4B, 8B, & White