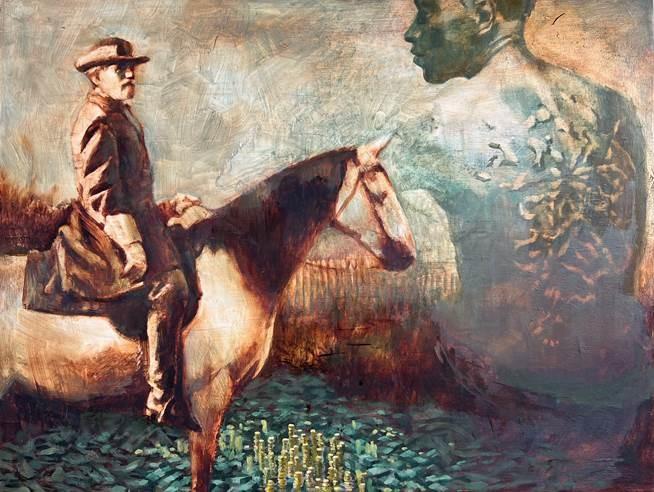 Drawing, Color, Composition, & Artist Voice Series: Part 1 Drawing
There are things I want you to know. Drawing, color, composition, and voice. I will teach these subjects in four successive classes in the next year starting this spring. These are classes I wish I could have taken to prepare me to be an artist. They are subjects I now know from working as an artist for the last 45 years.
The classes will be Drawing spring 2023, Color summer 2023, Composition fall 2023, and Voice winter 2024. I encourage you to take all four but…do your best. I thought as a student at Moore College that the teachers were there for my benefit. They were supposed to empty their brains out so that I could fill my brains up with what they knew. Now I am trying to do the same for you.
Student Supply List:
Drawing pencils: range from HB to 8B
Pad of drawing paper
Staedtler white rubber eraser
Kneaded eraser
Good quality pencil sharpener, or Xacto knife
Ruler