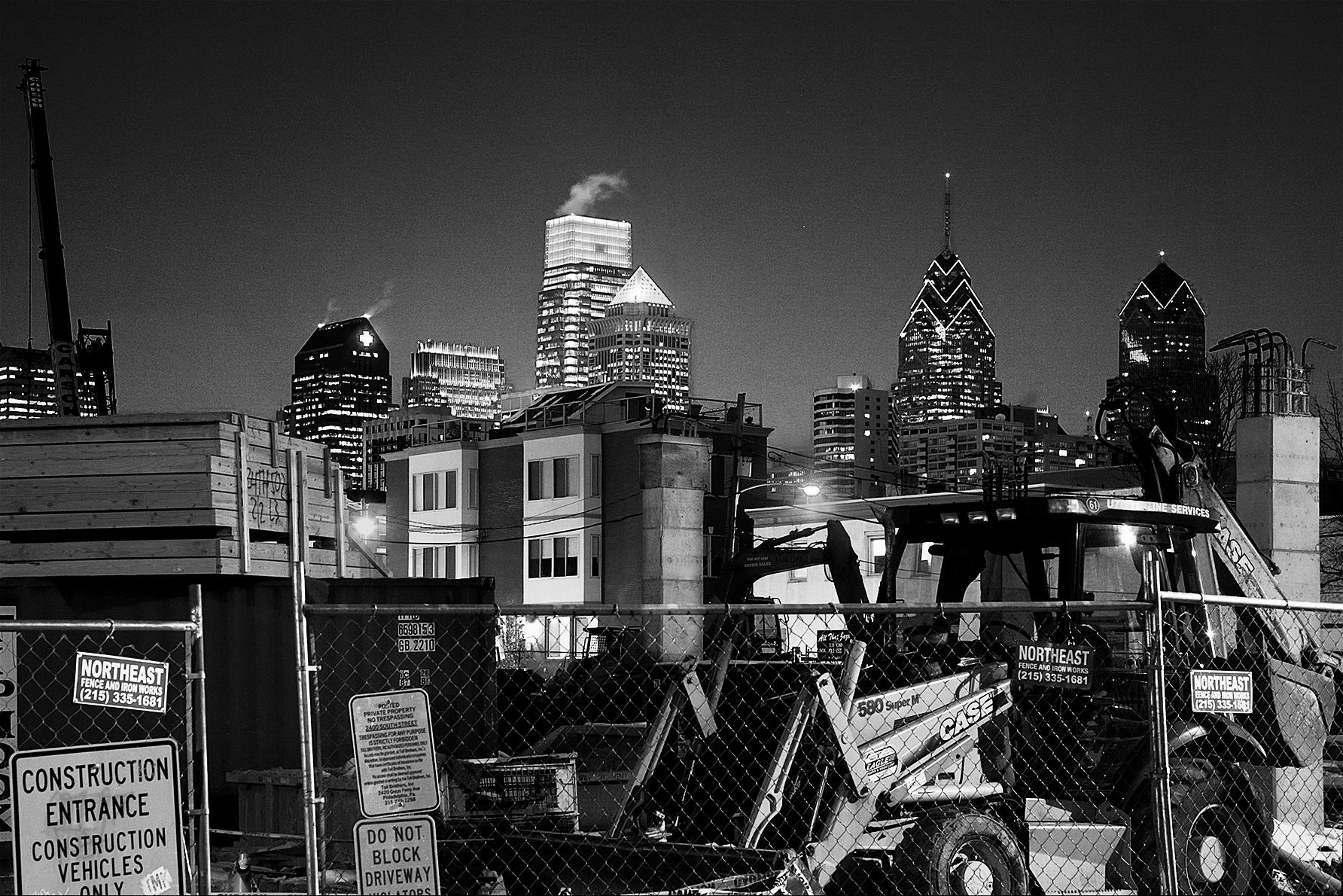 Digital Photography: Telling Stories and Creating a Sense of Place
In this six week mini-course, you'll explore the essential tools and techniques of digital photography with an emphasis on using the camera as an expressive tool for capturing meaningful narratives and environments. Through weekly assignments and critiques that are engaging and fun, you'll work with the vast and varied language of photography and create in new and thought-provoking ways that will you bring your own vision forward.
Recommended materials:
A mirrorless or DSLR camera that can shoot in RAW format and in fully manual mode (speed,
aperture, focus).
Normal or standard zoom lens
Tripod
Spare battery
Spare memory card
PC or Mac with image processing software, preferably, Adobe Lightroom and Photoshop. The Art Center will have laptops with Photoshop Elements available.