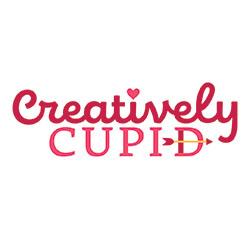 Creatively Cupid: Couples Valentine Mug Making Workshop
A single registration is for two participants.
Come join us in using clay, textures, and underglazes to create hand-built matching mugs. Enjoy a night with your partner and learn about handbuilding with clay, an alternative to using the potters wheel.
No experience necessary. This event is BYOB.