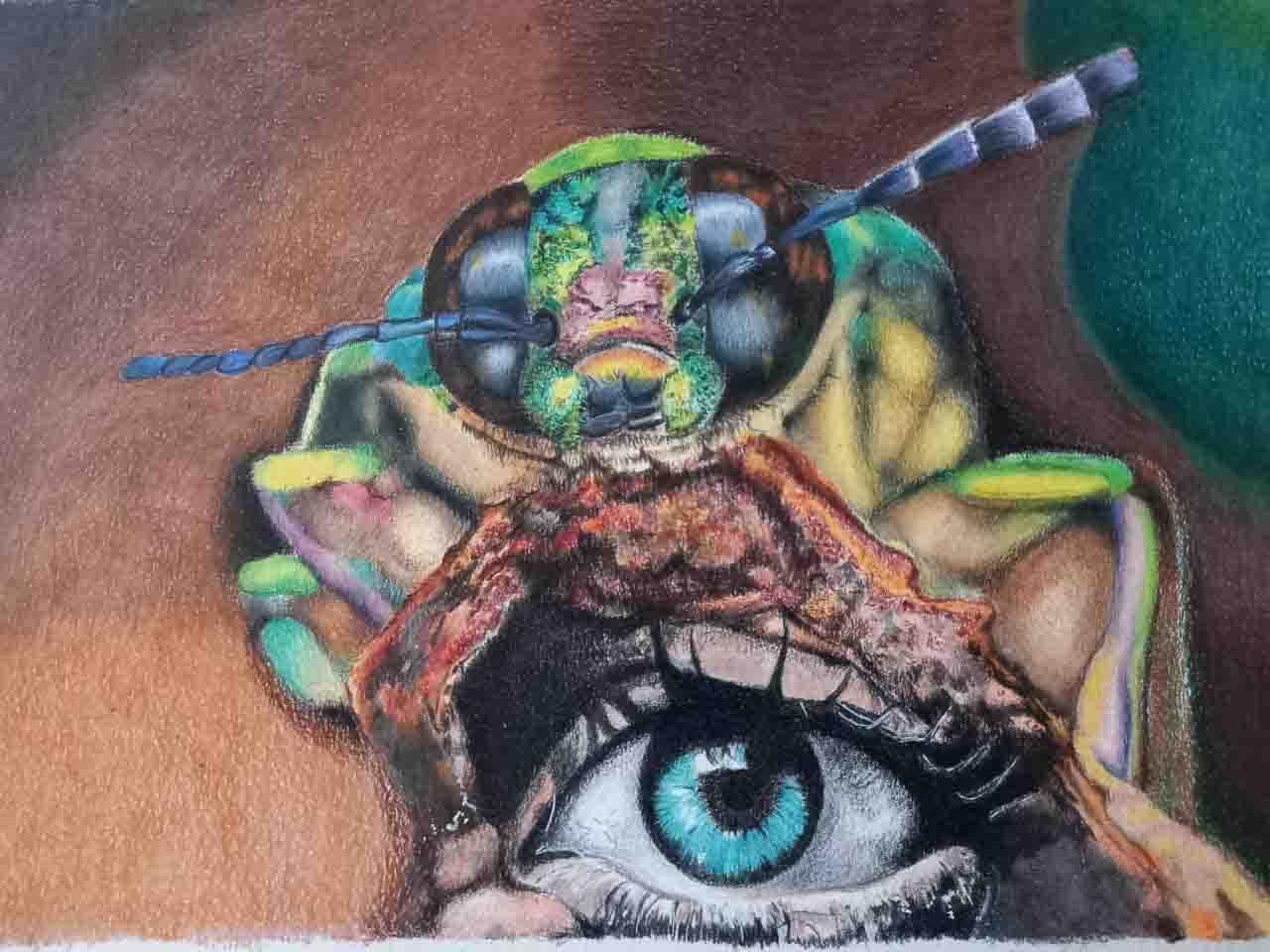 Colored Pencils for Beginners
Learn new and sophisticated techniques for working with colored pencils. Vibrant colors and realistic rendering are some of the fun subjects of this experimental class. From animal portraits to colorful amazing landscapes, study different subjects in an innovative and fun way.

Student Supply List:
The following supplies are Alicias recommendations, but you can substitute in any way that makes sense for you and your budget.
Graphite pencil
Kneaded eraser
White Staedtler eraser
12″ plastic T ruler
Cardboard knife (small) for sharpening pencils
Half-inch paintbrush, or similar size
Small plastic contianer for trash
Blue painters masking tape