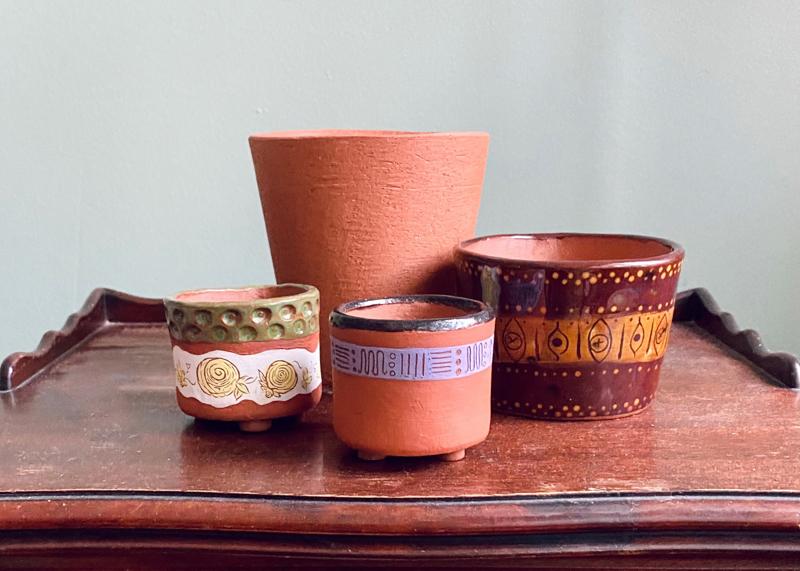 Ceramics: Intro to Handbuilding
This class has already started. Please call to register.
Handbuilding with clay is fun and relaxing — and a wonderful beginner's introduction to ceramics. Join us in a supportive, low-pressure setting for a hands-on overview of fundamental handbuilding techniques, including pinch pots, coiling, and slab construction. Learn the basics needed to make your own unique functional and decorative ceramic objects from start to finish. Project ideas will be provided, and feel free to bring your own, too. No prior ceramics experience necessary!
Student Supply List:
Clay must be purchased at Main Line Art Center
Basic pottery tool kit (available for purchase from Art Center)
Apron or towel