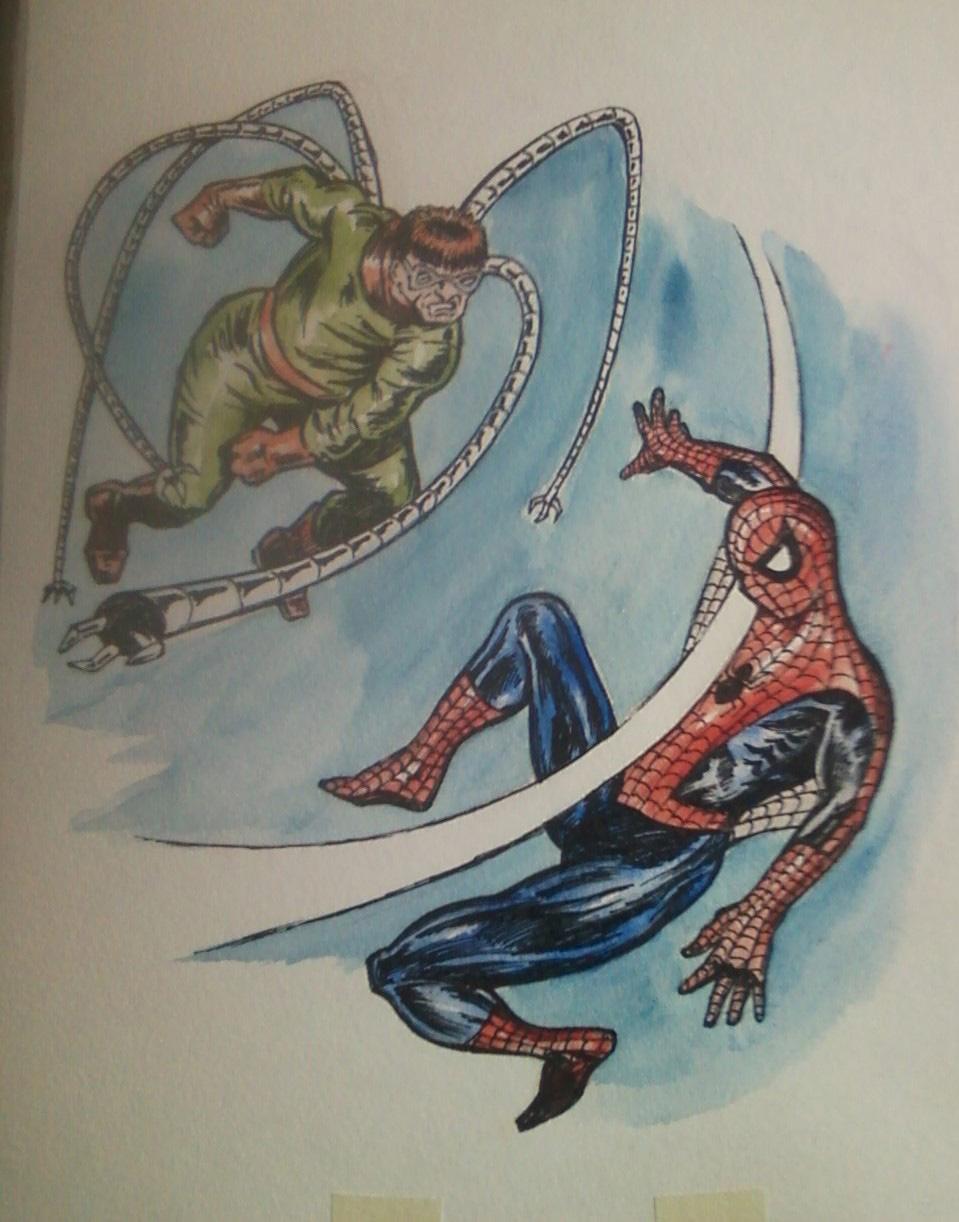 Cartooning & Fantasy Illustration (10-12 yrs)
This class has already started. Please call to register.
No class 5/28.
Learn to build your own character as you explore the art of cartooning! Build your basic drawing skills in both cartooning and fantasy illustration from the traditional to today. Learn to create proportion and perspective, and develop your observational skills while flexing your imagination. Learning is individualized and works on a very one-on-one level for both beginners and returning students.