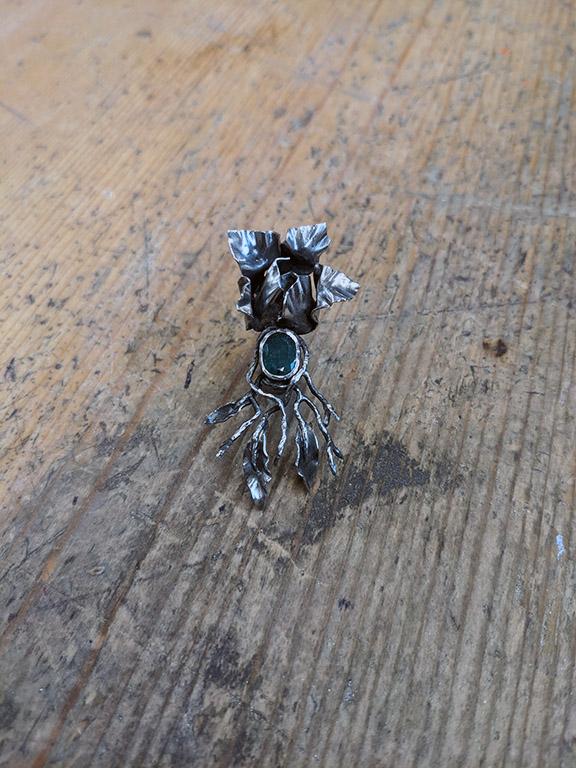 Art of Play: Serious Fun with Mixed Media
Dive into imaginative exploration and unlock the power of play in this 4-day multi-media workshop.
Science has spoken. Playing enhances our creativity. According to the "experts" playing also increases ones happiness, so its healthy. Playing removes us, even for just an instant, from an often-upsetting world. And its fun, one of the secrets to longevity according to octogenarians. Throughout each class, well let go of our adult personas to be childlike (not childish) and just play. Well experiment together and explore all manner of paper craft including 3-D constructions, miniatures, cardboard manipulations, paper sculpture, surreal image mash-ups, montages, and more. Expect the unexpected. No artistic experience required, just an open mind ready to embrace the transformative magic of play. This course is designed to empower you to face challenges with a fresh perspective and transform everyday objects into portals of creativity.
Supplies:
Glue Stick
A General paper adhesive: Matte medium gell or liquid, elmers, wood glue is inexpensive and can be diluted
Scissors, craft knife, paper towls, pencil, notepad
Optional: Your favorite water media, including acrylic paint, inks, watercolors etc.