Paul Santoleri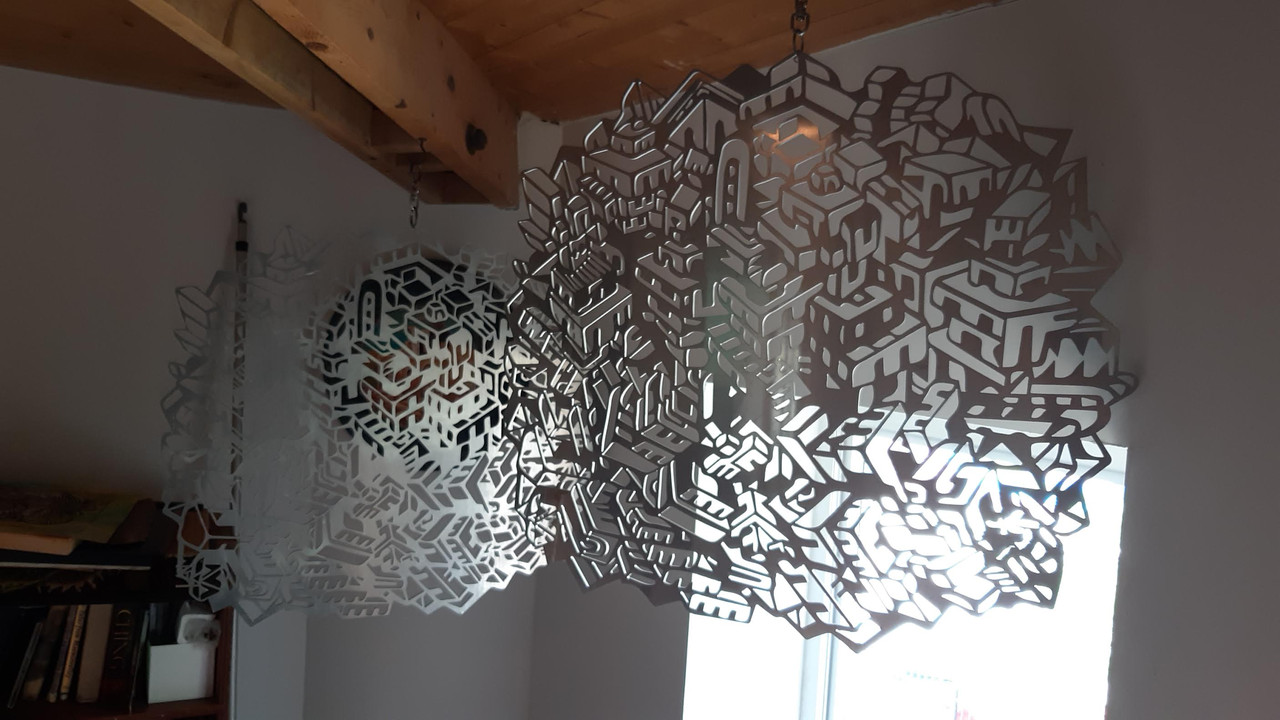 Year Participated: 2017
How did showing in the exhibition impact your career as an artist?
"It was an excellent opportunity to share with a community that touched my life as a young artist, as I took classes there when I was a child, it was like returning to a distant past friend. It also allowed me to share some of the ideas I had been showing in places far away like Paris, Finland , Brazil, UK, NY, work I hadn't had much opportunity to share locally."
Artist Biography
Paul Santoleri is an award-winning artist known for his drawing installations and his wall-sized paintings found in city streets and public places around the world. He has received grants and awards from the Pollock-Krasner foundation, the Independence foundation, the Santo Foundation, and the Pennsylvania Council on the Arts; projects have been funded by the US State Department, the City of Philadelphia, the Ford Foundation, the NEA, Partners for the Americas, & Cultures France among others. He has created many social art projects: collaborations with artistic communities and embassies worldwide. He has collaborated often Mural Arts Philadelphia, a world-renowned city public art program. Paul has traveled extensively to make work. He is represented globally in collections, public and private. He's now a dad and has a great time drawing and painting with his two toddler boys.