Jedediah Morfit
Year Participated: 2019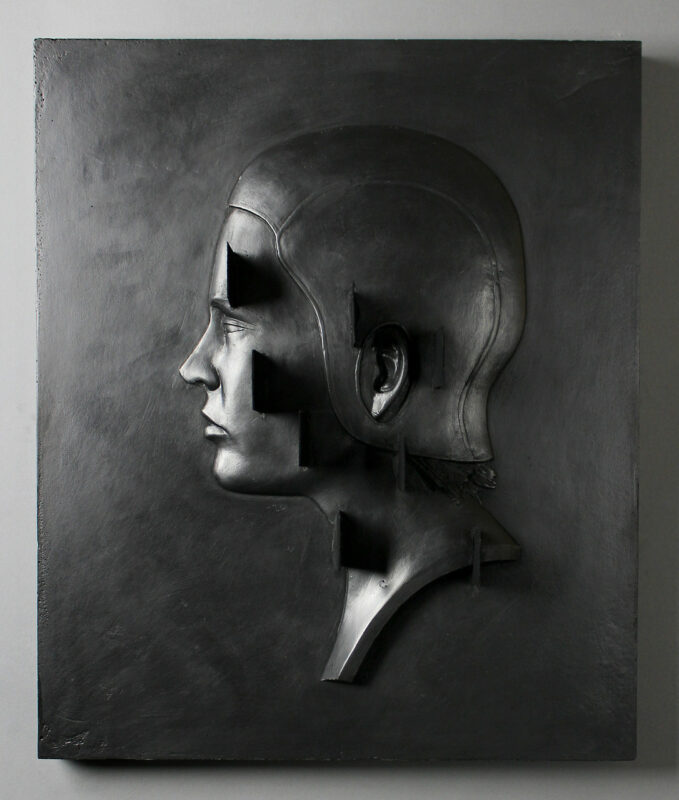 How did showing in the exhibition impact your career as an artist?
"The impact of a given exhibition is generally hard to quantify. I think it would be fair to say that the award and the show had an indirectly positive impact on my career in that I was able to include the show and the award on my CV. Demonstrating an ability to win awards and secure exhibitions is part of how you win further awards and secure further exhibitions."
Artist Biography
Jedediah Morfit received his MFA in sculpture from the Rhode Island School of Design in 2005, where was awarded the Sylvia Leslie Herman Young Scholarship and the Award Of Excellence. He was a Fellow at the Center For Emerging Visual Artists from 2007-2009, and received a New Jersey Council On the Arts Fellowship for sculpture in 2009. He received the Louise Kahn Award for Sculpture from the Woodmere Art Museum in 2006, and was awarded the Dexter Jones Award for Bas Relief from the National Sculpture Society in 2011 and 2012. In 2013, he was commissioned to create work for Atlantic City, which was named one of the 50 best public art projects in the Public Art Network's Year in Review. In 2017, he attended the Bodrum Biennial, in Bodrum, Turkey. His work has been shown in numerous group and solo exhibitions and featured in The New York Times, Sculpture Review, Juxtapose, Hyperallergic, Artnews, and American Craft Magazine, as well as on NJTV's State Of the Arts.