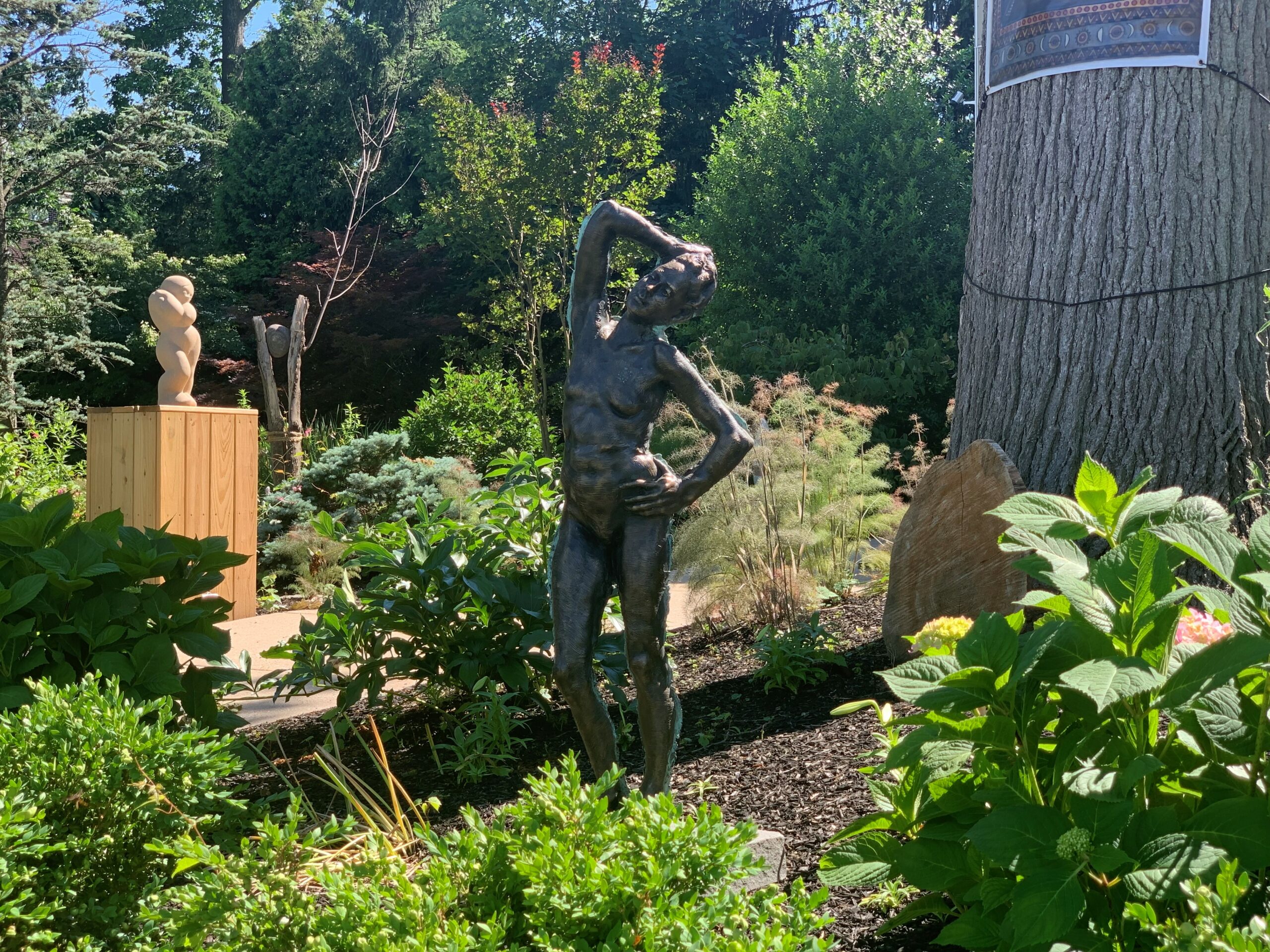 Believe in Tomorrow: Outdoor Sculpture Exhibition
DEADLINE EXTENDED TO APRIL 15! Main Line Art Center is proud to present our 2nd Annual Outdoor Sculpture Exhibition, Believe in Tomorrow, from May 23rd – October 14th. All adult sculptors are eligible to apply with 1-3 pieces of work (if applying with more than 1 piece, all works must be from the same series). Sculptures can be hung from trees, nestled in our flower beds, climb the building, or line our spacious front porch, the possibilities are endless! Sculptures must be weather and frost safe. Artists must deliver their work to the center and participate in installation as required by the scale of accepted sculptures. Installation will take place May 17th – 21st.
Artists accepted will be notified in mid-April 2022.
Main Line Art Center is not responsible for damage done to artwork on our property or in transit.
CLICK HERE TO APPLY ($10 registration fee).