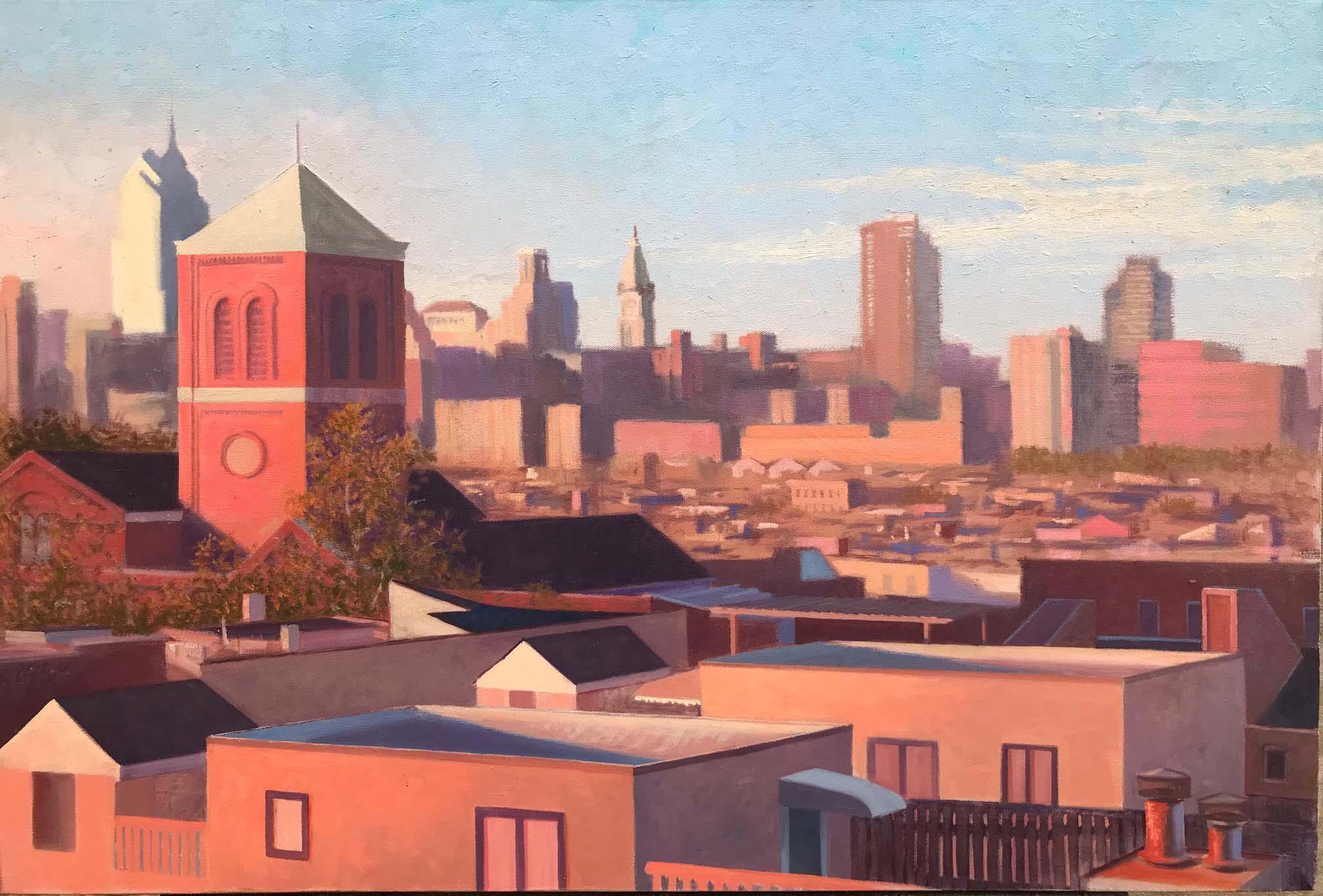 Tuition Free Class: Perspective for Beginners
This class has already started. Please call to register.
This class is part of our Art For Everyone series and is offered tuition-free for those experiencing economic hardship during the pandemic. Please register if cost has been a barrier to your participation at the Art Center. Spaces are limited and are first come, first serve. If cost is not prohibitive for you, please consider registering for a class that is not part of the Art for Everyone series. There are many exciting and inspiring classes available. Feel free to browse online or call for more information about our offerings. Registration is still required for tuition free classes. By registering for a class, you are committing to attending all class sessions. Supplies are not provided.
AKA: "Table Angles 101". You may have some experience drawing, or maybe not. When you draw, you place a form on a page and…..it doesn't look right. It's wonky, the table angles don't align, it looks really weird like it's falling off the page. Why? In this class we specifically attend to the structure of form in space, so that we present a legible 3-D drawing. We're making it look real. It is the fundamental skill on which all representational drawing and painting rests, and YOU CAN DO IT! Perspective made easy. I will show you, as we develop together, in a fun and nurturing environment.
Student Supply List:
Please bring an 18" x 24" drawing pad, assorted pencils, and a Staedtler Mars block eraser to the first class.
Drawing Pencils: 4B, 2B, HB
Roller ball pen
Staedtler Mars Block Eraser
Sketchbook 10" x 12"
Drawing Pad, 18" x 24"