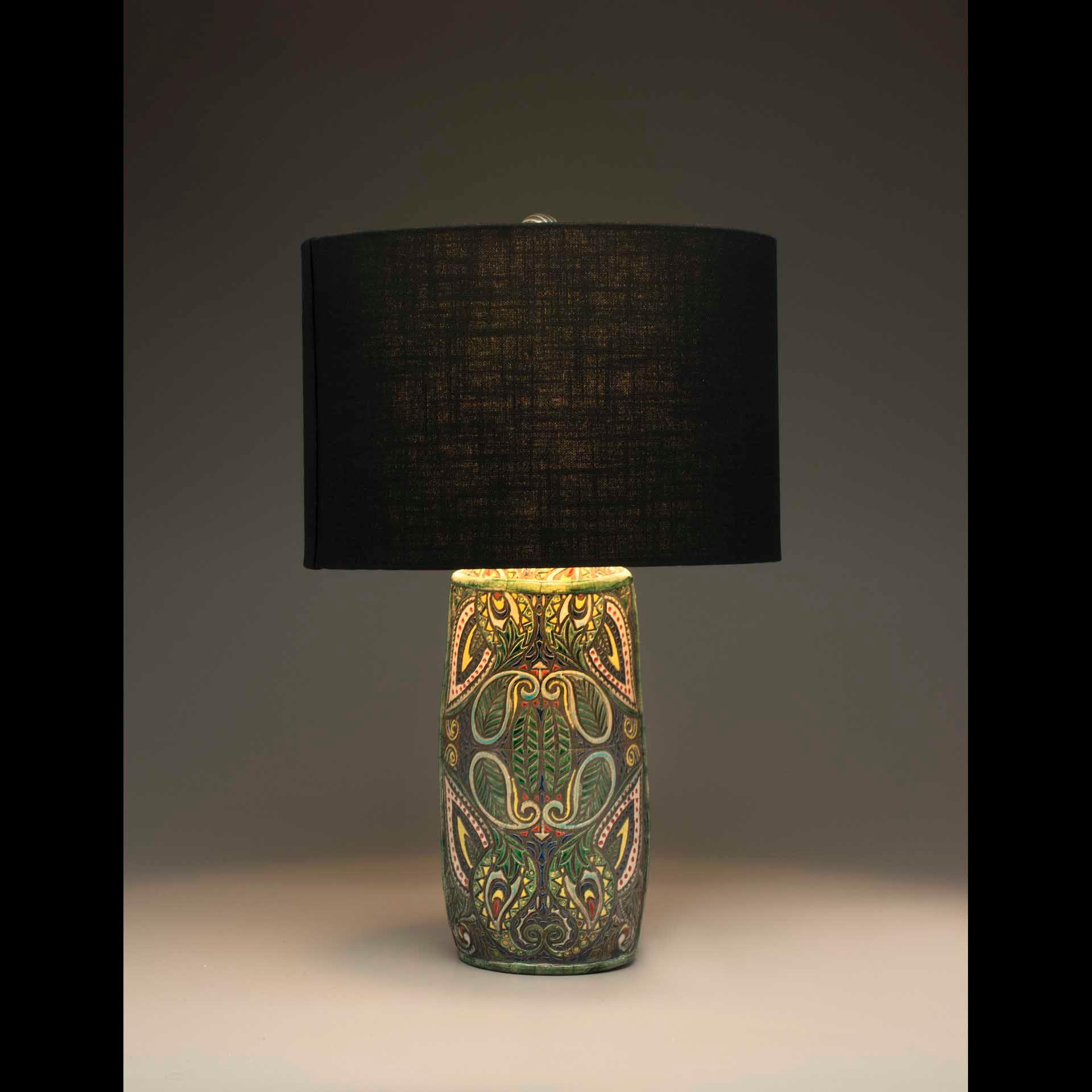 Tuition Free Class: Afternoon Raku: The Magic of Fire
This class has already started. Please call to register.
No class 10/4
This class is part of our Art For Everyone series and is offered tuition-free for those experiencing economic hardship during the pandemic. Please register if cost has been a barrier to your participation at the Art Center. Spaces are limited and are first come, first serve. If cost is not prohibitive for you, please consider registering for a class that is not part of the Art for Everyone series.
There are many exciting and inspiring classes available. Feel free to browse online or call for more information about our offerings. Registration is still required for tuition free classes. By registering for a class, you are committing to attending all class sessions. Supplies are not provided.
Experience the MAGIC of the Fire. Come learn to create, glaze and fire pieces. Weekly demos will help bring your ideas to life.

Student Supply List:
Hand building tools
Respirator
Clay must be purchased at Main Line Art Center
Basic pottery tool kit (available for purchase from art center)