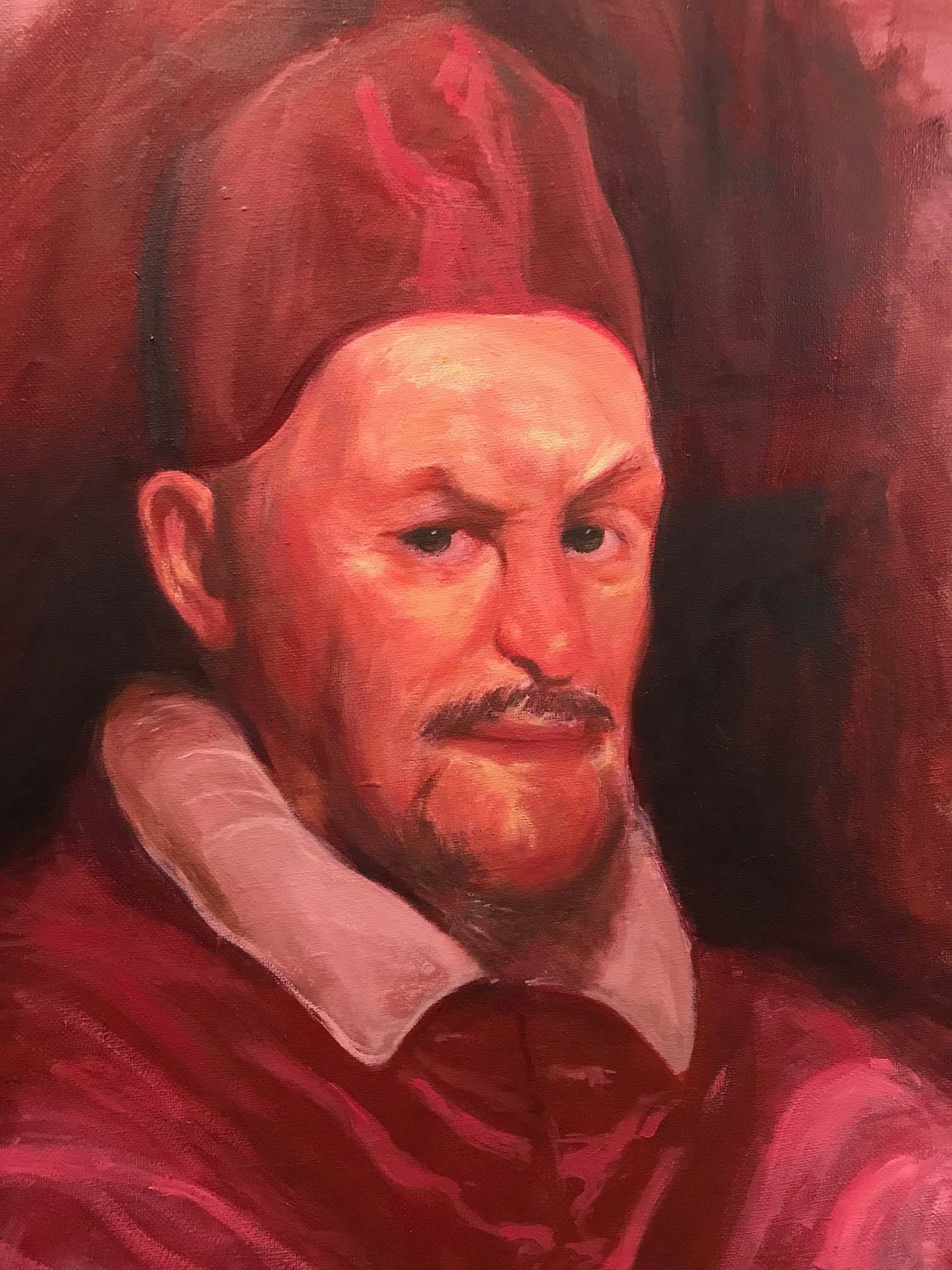 The Joy of Oil Painting for Beginners: Next Steps
This class has already started. Please call to register.
Have you ever wanted to try painting and don't know where to begin? Perhaps you've dabbled a bit or drawn before, and you're ready to jump on in. Now's the time! All levels welcome! In this class, we offer demos designed to acquaint you with the first steps in oil painting, so you can build upon a foundation of confidence. We start with one color, allowing you to draw the lights and darks with your paintbrush and add light as you go, proceeding into a limited palette and attain basic painting skills. Please bring a sketchbook and pencils to the first class, we provide a demo and thorough presentation of all materials on the first day.
Student Supply List:
Paint: 37 mL tubes of Titanium White, Yellow Ochre, Burnt Sienna, Ivory Black. Do not get Artisan water mixable oils
Brushes: Flat #4 Synthetic Sable (about 1/3 inch wide), Filbert #8 Student Grade Bristle (about 2/3 inch wide)
A paint bag
3 Jars
Old rags
Paper towels
A small, pointy "trowel" shaped palette knife. Metal is desirable.
One SMALL bottle linseed oil.
Quart Gamsol
One disposable palette or roll wax paper.
2 student grade canvases at least 16" x 20"