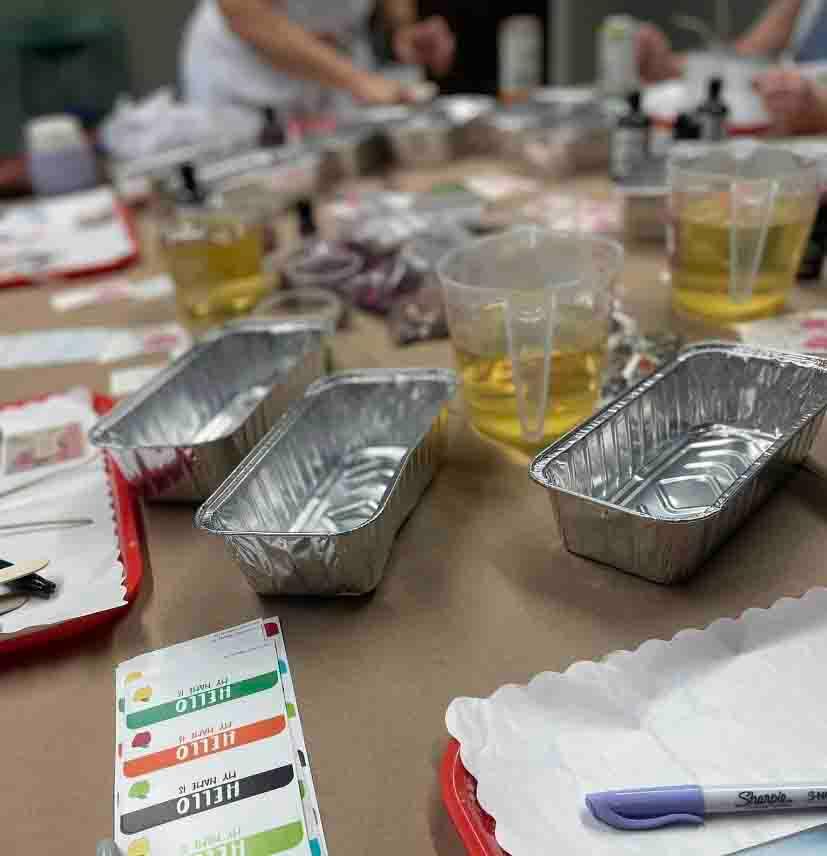 Soy Wax Candles with Beautiful Botanicals Workshop
Learn to use soy wax, fragrance oil, and more. Create two soy wax candles and explore the fundamentals of candle making, an interactive and creative experience.

Hi my name is Tireca Bright, and I am the owner and operator of KoncreteRose CandleCo and a native of Ardmore, with a gift of creativity through candles Id like to share. Our unique candles are handcrafted with Beauty, Love and Perseverance–all key components to KoncreteRose CandleCo and what our Brand represents. Join us today!