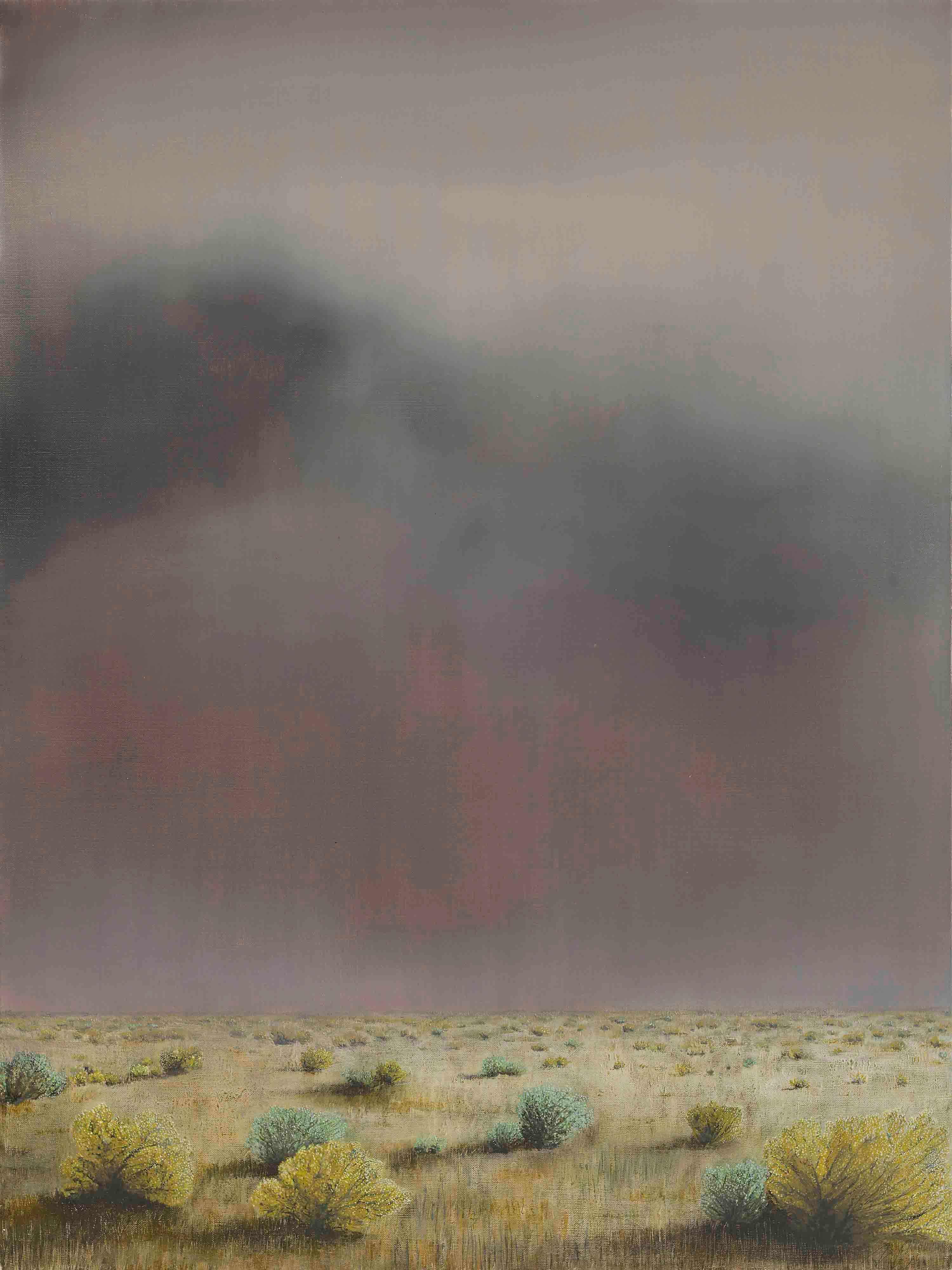 Skyscapes in Oil
This class has already started. Please call to register.
Light is the primary element we will consider in this class. We will paint according to the old masters or glazing technique and I will show you how to get dimensionality in your painting. Tactility and color will also be something we consider, and I will include a little art history, theory, and inspiration into the sessions as well. All levels are welcome as there will be adequate 1-1 help as I guide you to achieve your vision. We will aim to complete a painting in these 4 sessions.
Student Supply List:
Linseed or Walnut Oil
Palette Knife (Blick Style 6 (small rounded triangle) recommended)
Palette (can use wax paper)
Variety of Brushes Including:


2-3 Large Brushes: Blick Mega Size 50 + 30/40 Flat, Nylon, 1 1/2 inch Flat
-A Bristle Fan brush, medium size.
– A few other brushes – filbert, flat, or bright.

15 Colors:


Carbon or Ivory Black Zinc or Mixing White
3 Off-whites (Choose from: Warm White, Cool White, Unbleached Titanium, Portland Grey Light, Light Flesh Tint)
1 Radiant (Choose from: Radiant Red, Radiant Magenta, Radiant Violet, Radiant Yellow, Radiant Turquoise, Chartreuse)
4 colors out of earth, darktone, or midtone colors that stand out to you (Sepia, Raw Umber, Prussian or Flemish Blue, Alzirian Crimson, etc)
Stay away from opaque and synthetic pigments.


16″x20″ or larger Gessoboard or Wood panel, no smaller than 12″ on short side.

Optional: Gloves or hand salve
A studio fee of $10 (payable to the insstructor) will go towards extra supplies and paint colors.