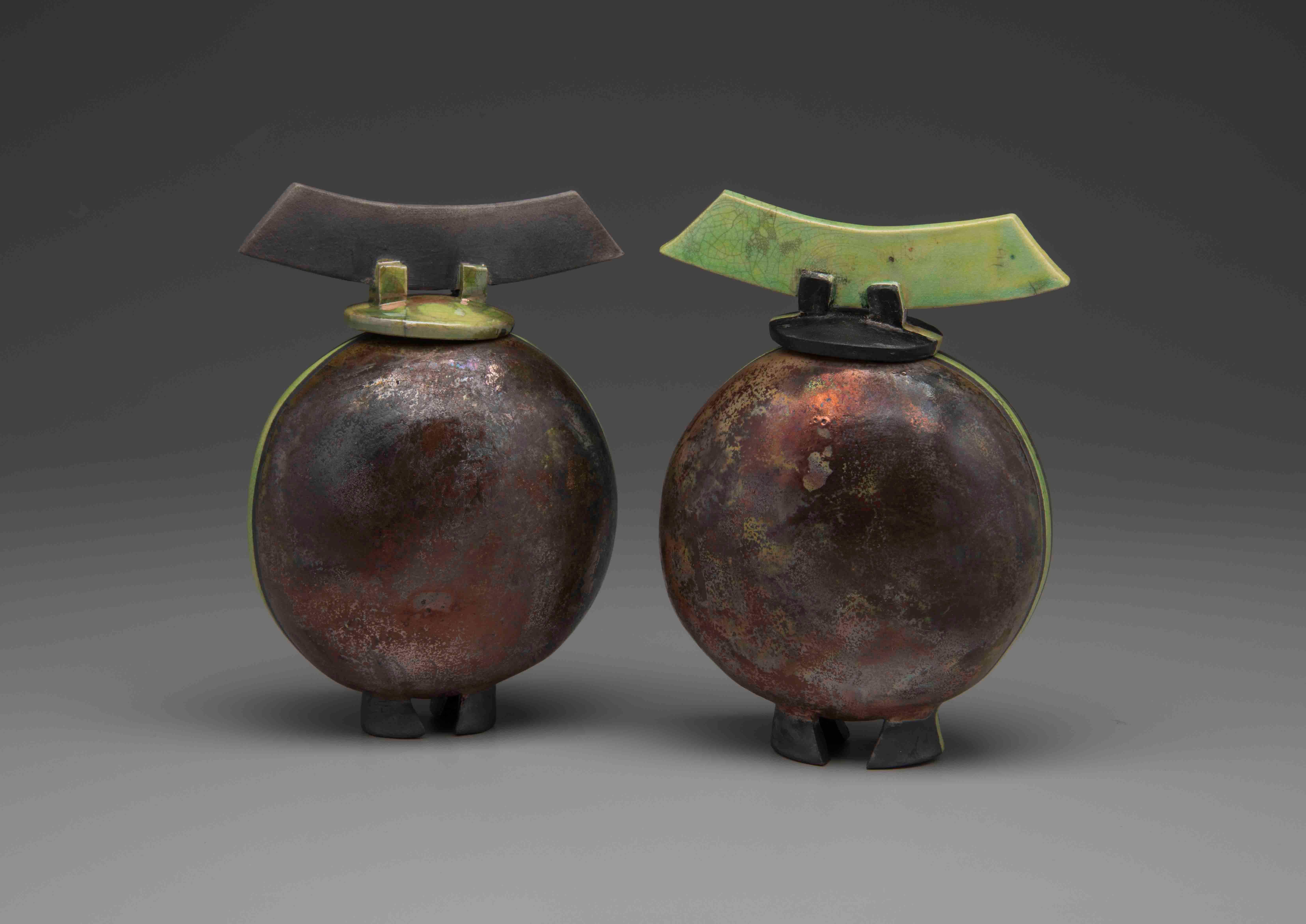 Raku Workshop: Experience the Magic of Fire
Come learn to create, glaze and fire ceramic pieces in a magical way. Try the Japanese pottery firing technique called Raku. Create pieces using handbuilding techniques, learn glazing techniques to enhance your pieces, and experience the raku firing process. We will be doing both glaze and horsehair firings.
Beginner to advanced hand-builders.
Student Supply List:
Basic handbuilding tools, stamps, or textures
All clay must be purchased at Main Line Art Center