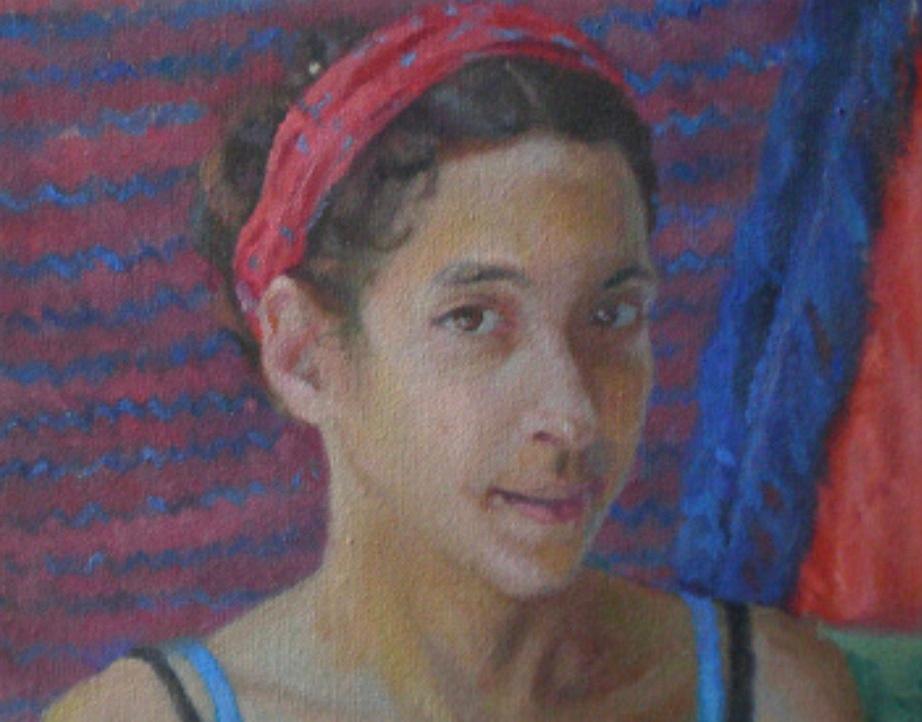 Portraiture in Paint, Pastels, or Graphite
This class is held offsite at The Haverford School just down the street from the Art Center at 450 Lancaster Avenue. Parking: Enter the Haverford School from the Lancaster Avenue entrance then follow the circle to the last parking lot in front of the glass building. Parking is free. MLAC staff will be there on the first class to welcome students and direct you to the classroom.
Paint portraits from live models, explore accurately drawing the human body, and learn color descriptions of light falling on the human form. Oil painting, pastels, charcoal, and graphite are all welcome. Cost includes the model fee.
Student Supply List:
If using pastels:


A full set (minimum of 24 colors – oil or soft), professional grade preferred. Best brands are Rembrandt, Richeson, Sennelier. Sennelier makes a nice set of 12 introductory colors
Sanded pastel papers, a set of 10 sanded papers 12" x 18" can be bought on Amazon. Can be any color.

If drawing:


graphite
pencils
kneadable eraser
good drawing paper

If choosing to paint, please contact Main Line Art Center to get in touch with the instructor