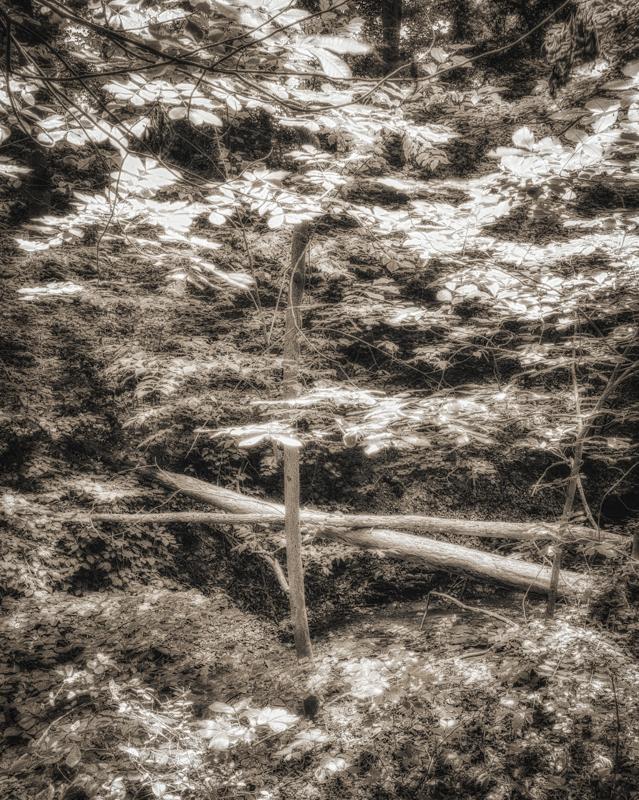 Photography Fundamentals
Through a series of exercises and assignments we will explore the fundamentals of photography — light, composition, focus, and more. *What is the secret of an expressive portrait? *How do you focus the viewers eye in a landscape? *What lessons can be learned from photographing simple everyday subjects? *Without light there would be no photograph. How can we tame it? *How can a background make or break your photograph?

Student Supply List:
Digital camera, camera phone, or film camera
Camera scanner (to digitize files if using a film camera)
Tripod (optional)
Home Computer with Internet Connection

Thank you for registering for an online class. All classes are held over Zoom, and your class link will be included in the class confirmation you will receive a few days prior to the start of your class. It is hard for teaching artists to troubleshoot technical difficulties during class time. Please make sure you are able to access Zoom and that your camera and sound work before the start of class. If you need immediate help, call us during open hours at 610.525.0272 ext.110. Zoom support is available 24/7 here. Enjoy your online class!