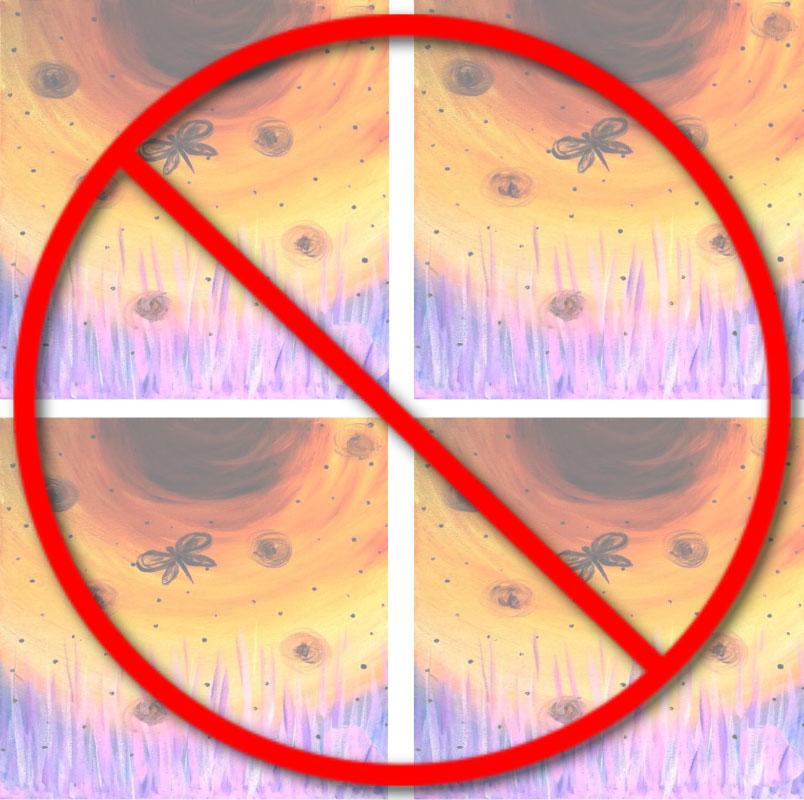 NOT Your Average Paint & Pour
Imagine a "Paint & Pour" the way it should be; no formulas or paint by numbers. Learn about the best lessons from my 10 years of higher education as a fine artist. This class will allow you to paint something unique and creative, worthy of hanging on your wall. Pour the wine from the comfort of your own home.
Join fine artist Dori Miller, Pennsylvania Academy of the Fine Arts MFA graduate and Mason Gross School of the Arts at Rutgers University BFA graduate for a different kind of "Paint & Pour" experience. Learn about and from the Masters on a very specific subject. She will reverse engineer the master works right along side you, frustration included.
Student Supply List:
You are invited to bring whichever materials you are comfortable working in.
Basic set of either Oil, Acrylic, Watercolor or Gouache paints with at least the following colors: Red, Blue, Yellow, White, Black
Brushes (small, medium, and large) – 2 each
8" x 10" canvas, masonite board, or paper for painting
Pencils or drawing tools (optional depending on your process)
Solvent and Medium if using oil paint
Rags and/or paper towels
Gloves
Palette or dishes for using and blending paint
Thank you for registering for an online class. All classes are held over Zoom, and your class link will be included in the class confirmation you will receive a few days prior to the start of your class. It is hard for teaching artists to troubleshoot technical difficulties during class time. Please make sure you are able to access Zoom and that your camera and sound work before the start of class. If you need immediate help, call us during open hours at 610.525.0272 ext.110. Zoom support is available 24/7 here. Enjoy your online class!