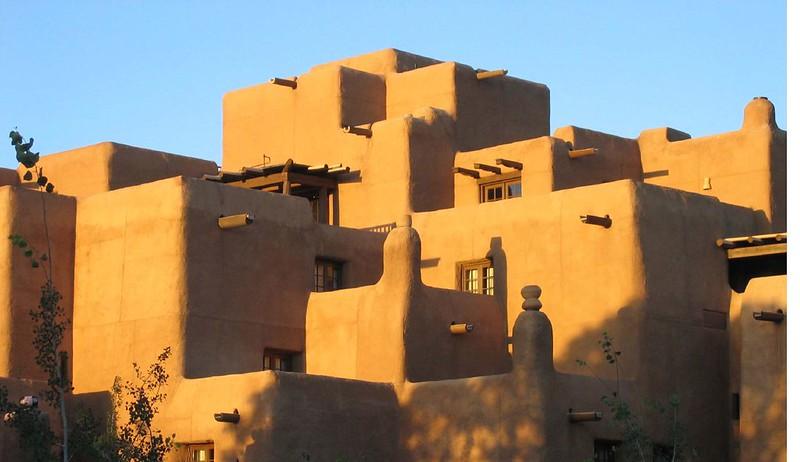 Fall Painting Workshop in New Mexico Deposit
Total Cost: $3,200 per person
Deposit due at time of registration: $1,600
10/28/2022-11/5/2022
Join Artist Francine Shore amidst the drama and enchantment of the New Mexican landscape. Shadows dance and lengthen across open spaces under a sky of crimson and turquoise. The rugged mountains, bright moon, endless starts, dusty pink mesas, and crystal clear light consumed by the scent of Pinon is both striking and inspiring.
We will stay at the Inn of the Governors, a southwestern style hotel with gardens around the heated pool and alfresco dining (your choice). Rooms are large with Kiva fireplaces. The Inn is in the center of town and is easy access to the Plaza where Native Americans from the local Pueblos sell their crafts. Museums and art galliers are nearby and Ramon Sosaya, a native of Santa Fe, will be our driver.
Francine will arrange day trips to well known places and hidden gems alike. The group will talk about art and artists who were inspired by New Mexico.
Trip Includes:
Accomodations with breakfasts
Transportation with a driver and van
Painting workshops and art history lectures led by Francine
Visits to galleries and museums, entry fee, and more
Trip Does Not Include:
Deposit due at time of registration.
Registration closes July 1st, 2022
Balance due on August 1st, 2022