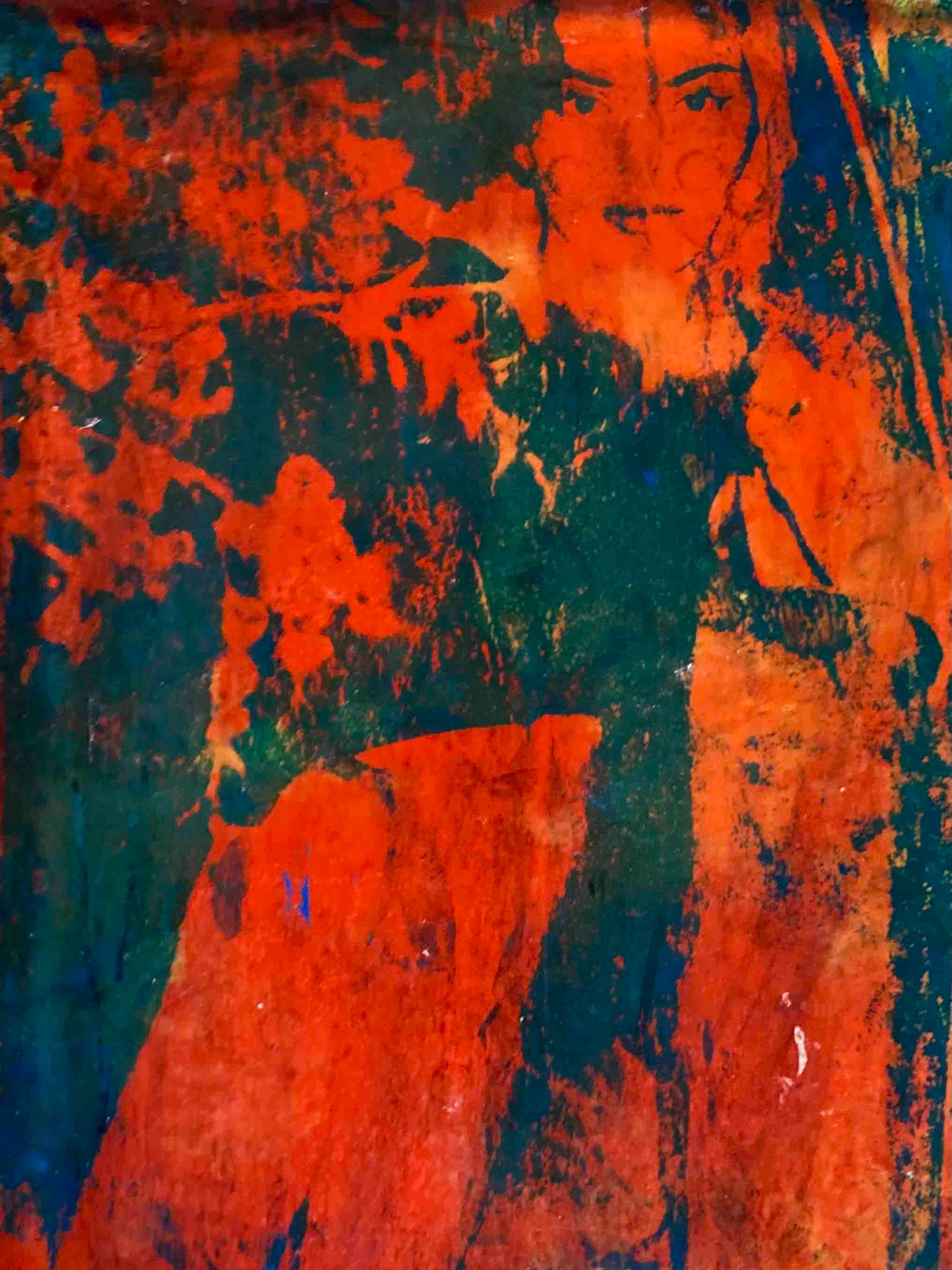 Explore Photo Transfers and Printmaking Techniques with Gelli Plates
This class is held offsite at The Haverford School just down the street from the center at 450 Lancaster Avenue.
Explore various gelli plate printing techniques using photo transfers, craft paints, paper, collage and stencils
Parking: Enter the Haverford School from the Lancaster Avenue entrance then follow the circle to the last parking lot in front of the glass building. Parking is free. MLAC staff will be there on the first class to welcome students and direct you to the classroom.
Student Supply List:
Vogue magazines
Any special papers
Substrates or panels to work on