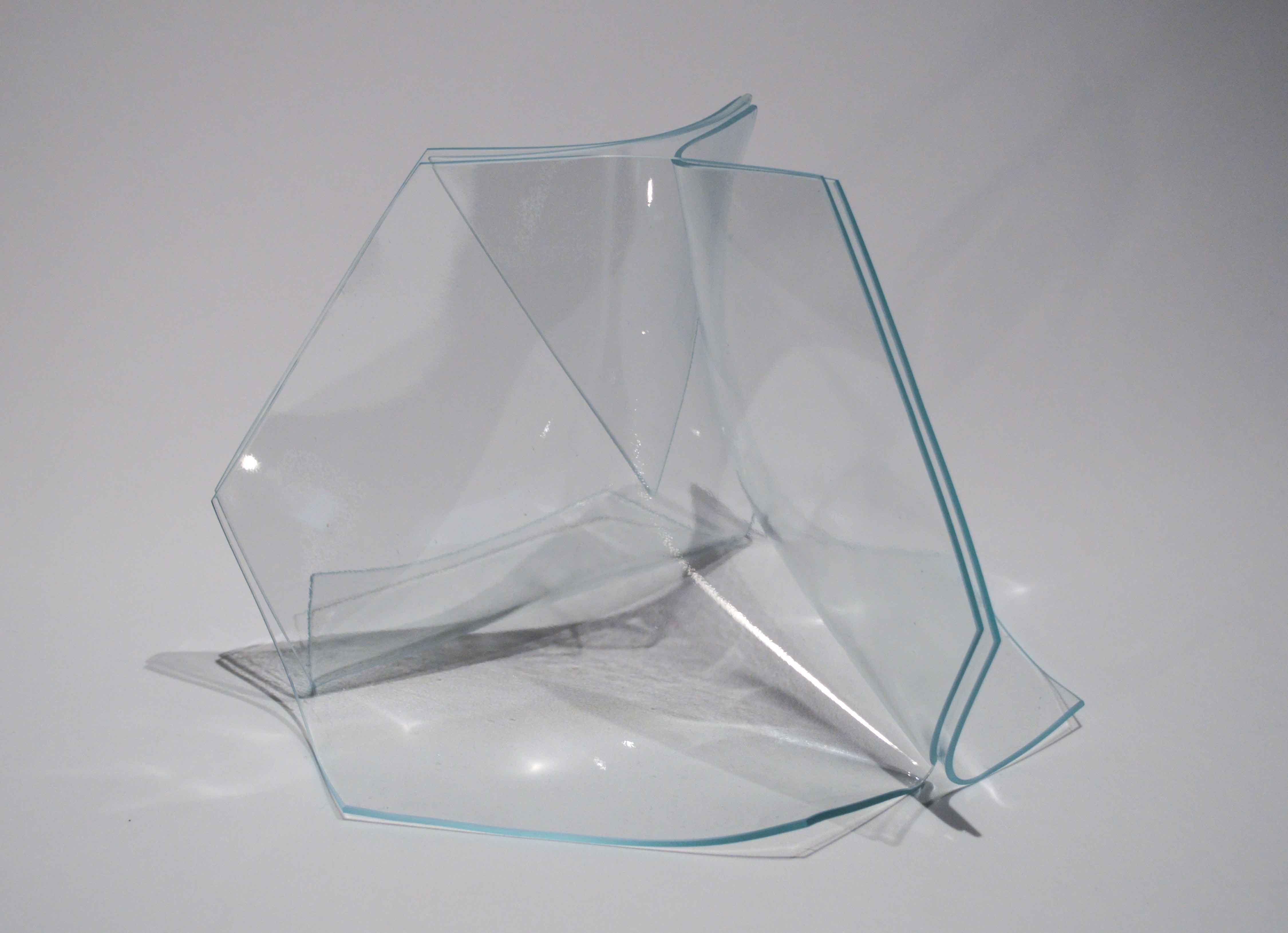 Experimenting with Glass: Kilnforming & Cold Processes for Beginners
This class has already started. Please call to register.
No class 5/17.
Working closely with the instructor, you will learn the basics of various kiln-forming techniques including fusing and slumping. The processes can be used to create both functional and sculptural pieces. Demonstrations, discussions, and hands-on learning for all skill levels!
Student Supply List:
Safety glasses
Sketchbook or notebook
Pencils/pens/markers
Black permanent Sharpie