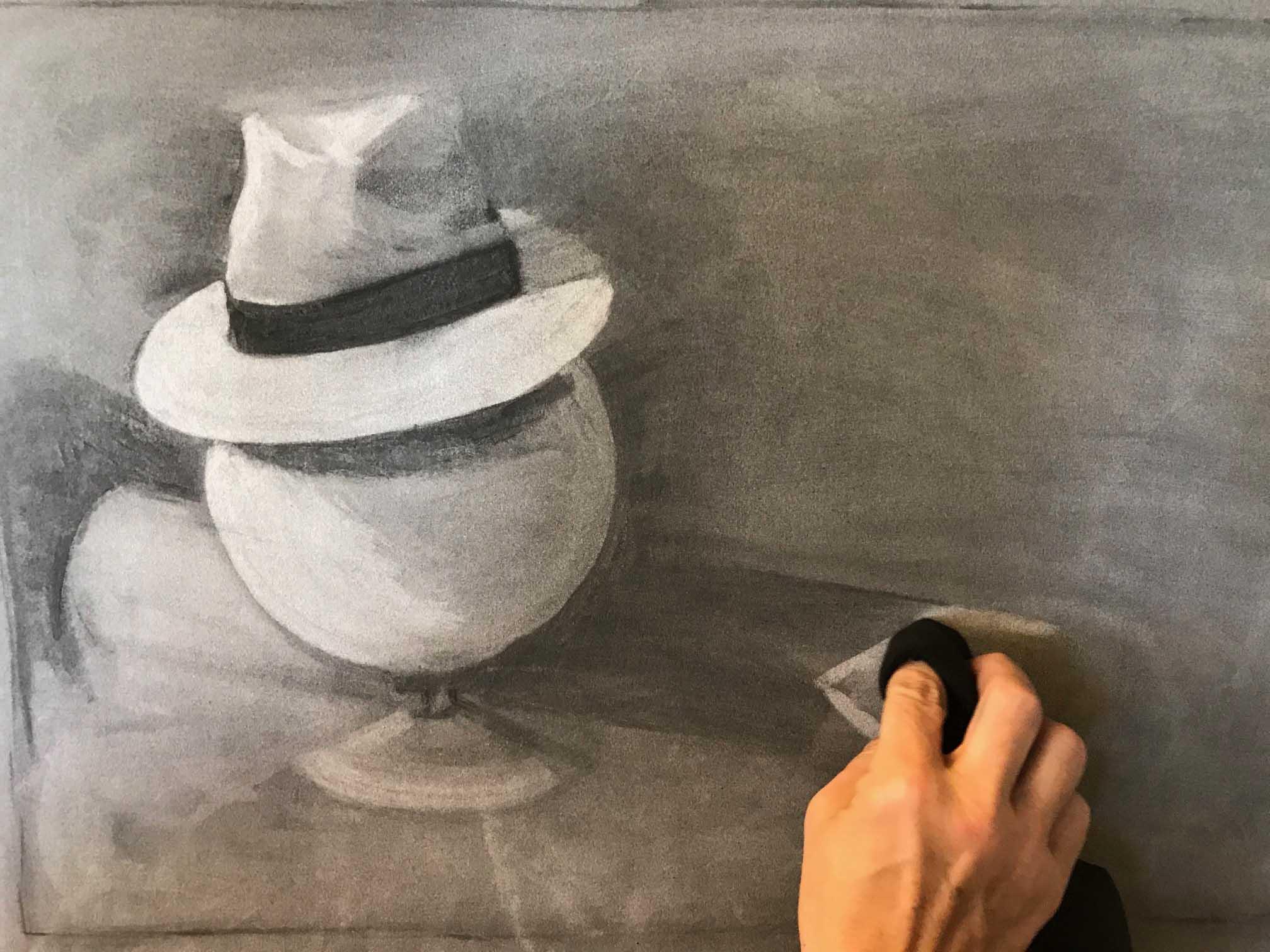 Drawing for Beginners: Next Steps
This class has already started. Please call to register.
Drawing is Fundamental. In this class, we continue to practice the basics of eye-hand coordination and observation, while introducing the concept of lights and darks to create a cohesive drawing. We are open to all levels, including first-timers! You will proceed step-by-step using pencils and soft charcoal, gaining confidence with these media. The objective is creating a solid, complete drawing by the end of the class, one you may frame and treasure forever. Try it! Charcoal is fun!
Student Supply List:
Drawing Pencils: 4B, 2B, HB
Mars Block Eraser
Large kneadable rubber eraser
Pencil Sharpener
18" x 24" Drawing Pad
Vine Charcoal, soft or extra soft
Soft Cotton Rags or Chamois (Old t-shirts are fine)