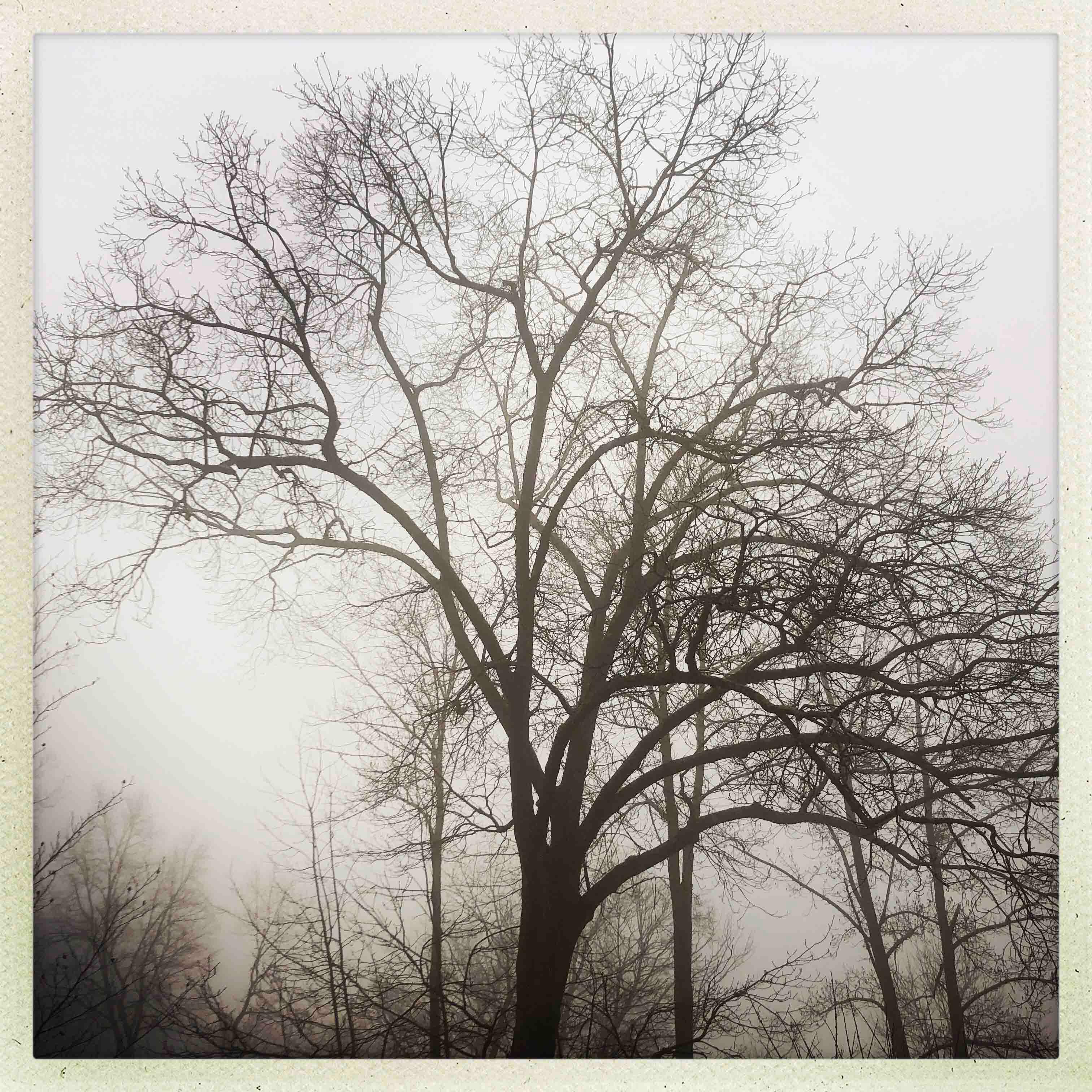 Discovering Smartphone Photography
Smartphone Photography will explore aesthetic and conceptual ideas for the photographer who always has their camera with them. Each week we will explore a theme or concept for making creative photographs from the most ubiquitous of cameras.

Student Supply List:
Smartphone
Personal Instagram page
Connection to Wifi for Desktop or laptop computer

Thank you for registering for an online class. All classes are held over Zoom, and your class link will be included in the class confirmation you will receive a few days prior to the start of your class. It is hard for teaching artists to troubleshoot technical difficulties during class time. Please make sure you are able to access Zoom and that your camera and sound work before the start of class. If you need immediate help, call us during open hours at 610.525.0272 ext.110. Zoom support is available 24/7 here. Enjoy your online class!