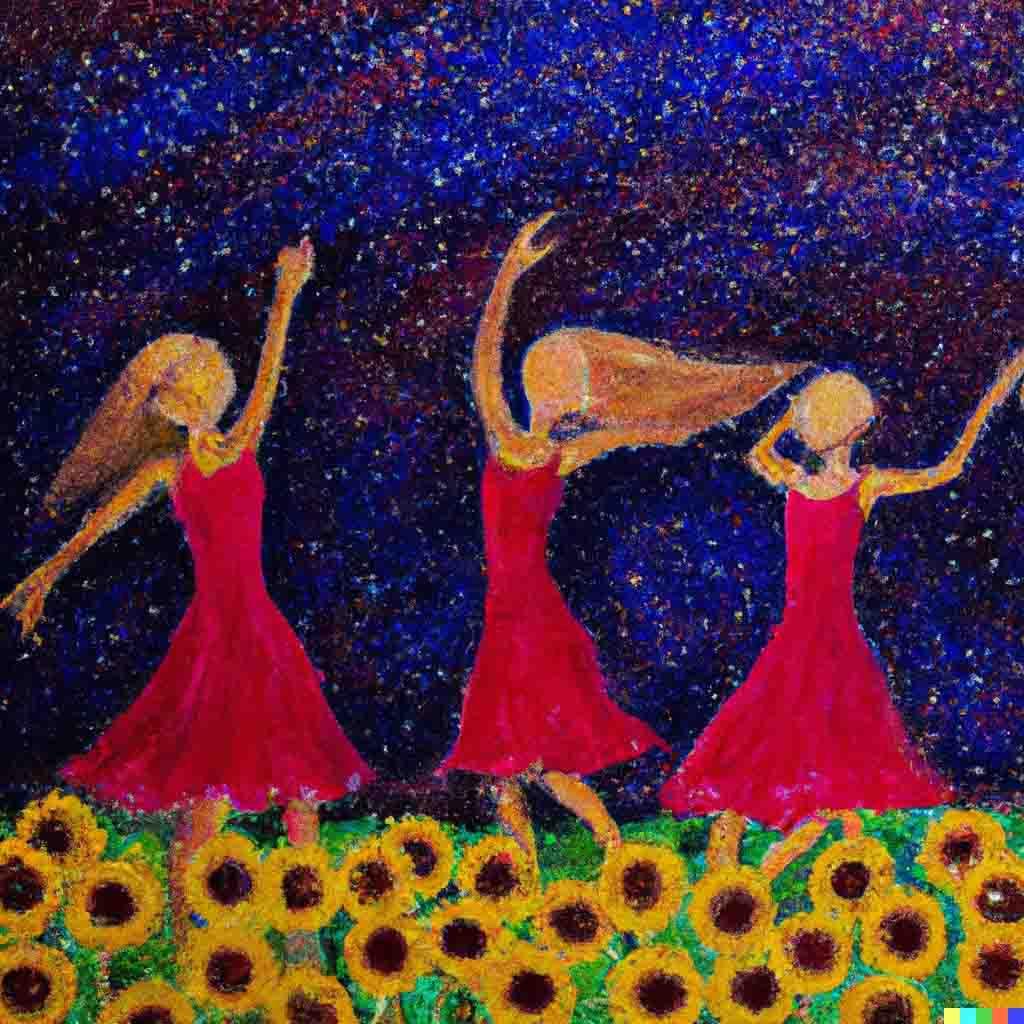 AI Art – Creating Images From Your Mind
AI (artificial intelligence) art generators are new, exciting, and controversial in the art world, available to anyone with a computer. Some experts say they can make better art than humans. They enable users to create unique and never-before-seen paintings, illustrations and photographs of imagined scenery, creatures, abstracts, landscapes–anything that your mind envisions–by merely typing what they want on screen. This new "genre" is being debated in art forums and blogs worldwide. How will it impact the art world? While some artists celebrate the possibilities, others grapple with nagging concerns. Join the discussion about AI Art, see a demo, and learn the easy basics to get started creating fantastic images with your AI collaborator. Become a better artist or just have fun – it's addictive!

Student Supply List:

Thank you for registering for an online class. All classes are held over Zoom, and your class link will be included in the class confirmation you will receive a few days prior to the start of your class. It is hard for teaching artists to troubleshoot technical difficulties during class time. Please make sure you are able to access Zoom and that your camera and sound work before the start of class. If you need immediate help, call us during open hours at 610.525.0272 ext.110. Zoom support is available 24/7
here
. Enjoy your online class!