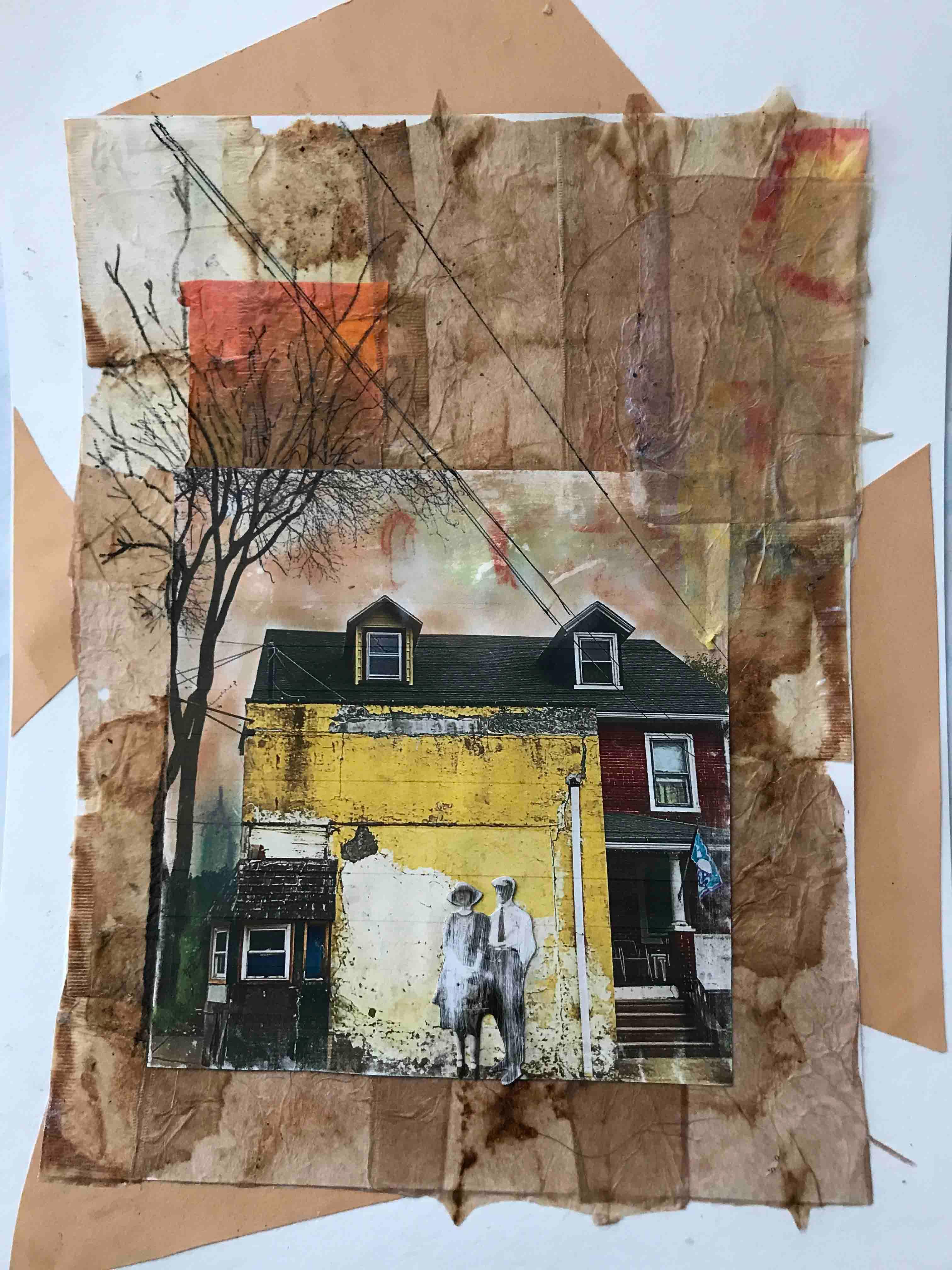 Adventures in Creativity & Mixed Media
This class has already started. Please call to register.
This class is co-taught by Linnie Greenberg and Virginia Conover. Learn to enhance your own creativity which not only can improve artistic vision work but also everyday life. Demos, activities, assignments, discussions, and lots of experimental art making including abstracts, assemblage, altered books and collage.
Student Supply List:
$35 supply fee payable to instructors
Notebook: a notebook that you can carry around + pen/pencil
Scissors
Paper towels or rags
Water container
Glue stick
Any paints or other water media you have on hand