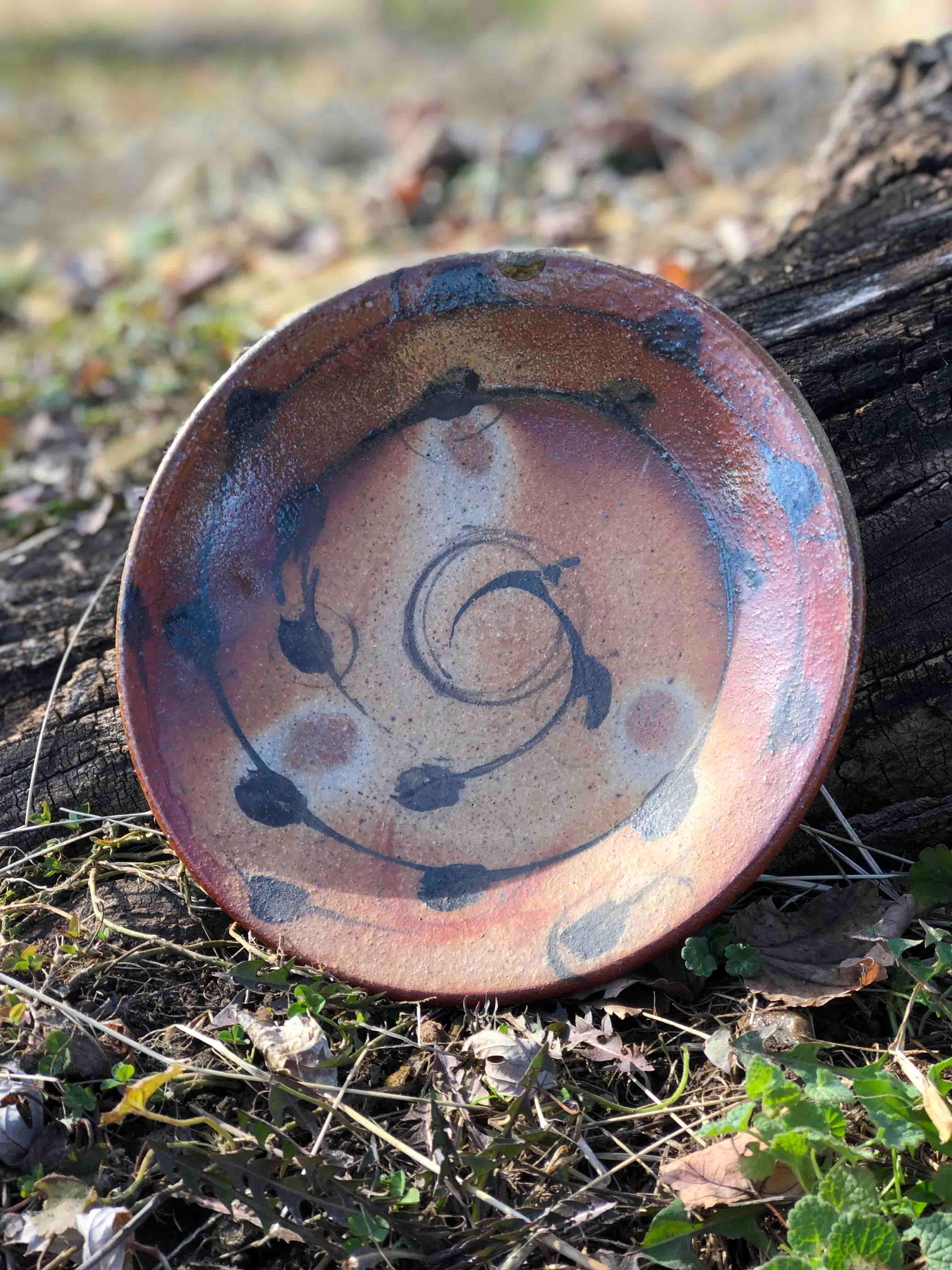 Advanced Wheel Throwing
This class has already started. Please call to register.
Build on your existing pottery knowledge to learn new forms and techniques. Students will develop individual goals and be taught accordingly. Demos will be given, on a variety of intermediate/advanced techniques, including how to make a variety of different handles, larger forms, lids, jars, platters, etc. Previous experience throwing on the wheel is encouraged.

Student Supply List:
Clay must be purchased at Main Line Art Center
Basic pottery tool kit, which includes a sponge, trim tools, wooden knife, wooden and metal ribs, needle tool, and wire tool. Most Basic pottery tool kits found online should include these (can also be purchased at the Art Center)
Towel or apron