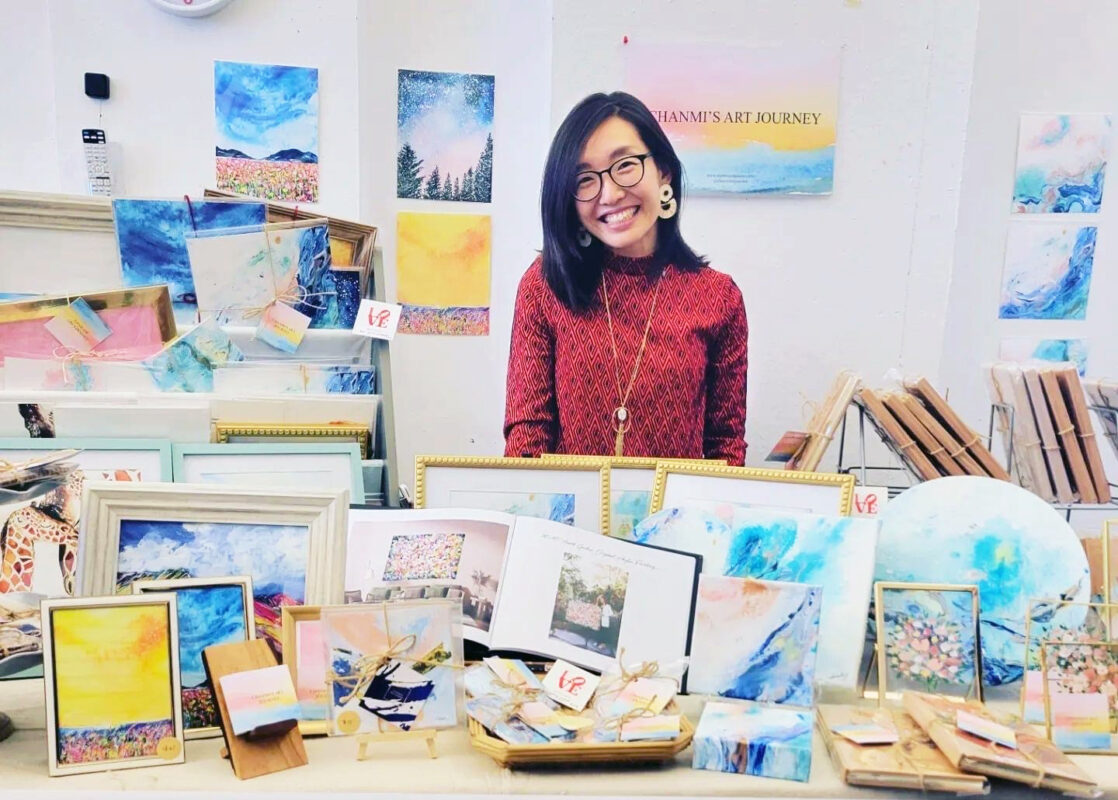 Holiday Artisan Market (Indoors) Call for Vendors
November 19, 2023 | 11 AM – 4:00 PM
Main Line Art Center's annual Holiday Artisan Market is a curated market experience. Vendors must be accepted before registering!
If you have not received an invitation email from Lisa Getz, please email her at lgetz@mainlineart.org with your name, company name, website, social media and 2-3 images of your work before registering as a vendor (you will be emailed a link once accepted for participation). Please note that The Art Center accepts only a limited number of vendors selling similar products.
Registration is $100 and includes:
6 ft. Table and 1 chair at event
email blast promoting your attendance at event
promotion of your website & social media on Facebook and Instagram
Because we are indoors, space for each artist is limited to one 6 ft. table. If you need to bring your own clothing racks etc., you must let us know ahead of time and we will try to accomodate you, but we cannot guarentee there will be space for them.
Artists can arrive anytime after 9:00 AM to begin set-up. Table locations will be assigned the day of the event and include our 1st floor gallery and jewelry studio and second floor studios. Studios are accessible by stairs or elevator. Table coverings will not be provided, but are required. For questions or concerns, please email Lisa Getz at lgetz@mainlineart.org.